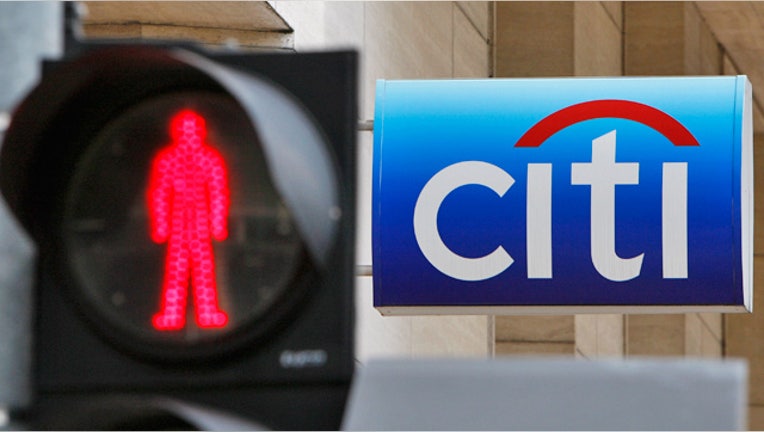 Citigroup (NYSE:C) said in a regulatory filing Friday that two top U.S. regulators are looking into a fraud in its Mexican Banamex unit.
The third-biggest U.S. bank by assets disclosed a "formal" investigation by the U.S. Securities and Exchange Commission and said the Justice Department has "requested information" related to the fraud that was first revealed in late February. The Mexican National Banking and Securities Commission has also launched a review of the situation.
Citi said it is fully cooperating with the trio of investigations.
Shares of the New York-based bank were little changed in early trading.