Citi Removes 'Buy' Rating on ExxonMobil on Limited Upside Potential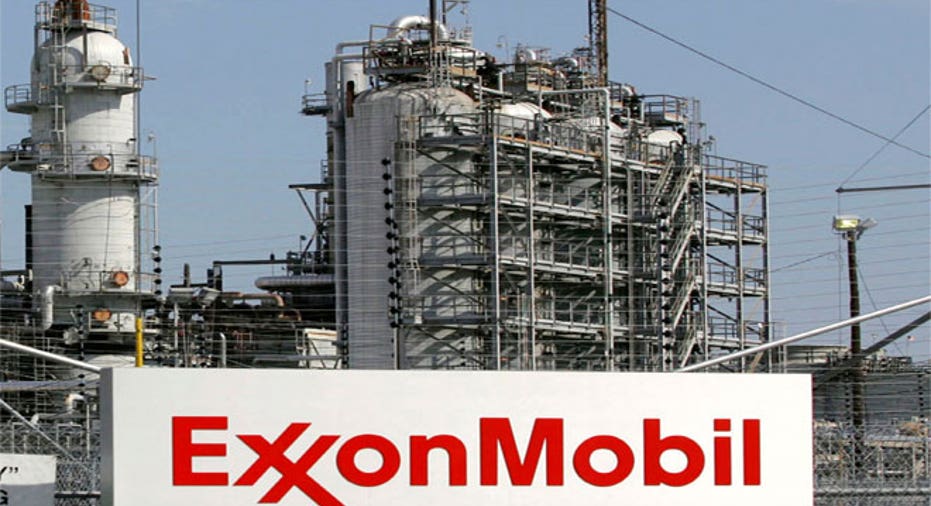 Shares of ExxonMobil (NYSE:XOM) ticked lower on Thursday after Citigroup (NYSE:C) snatched its "buy" rating on the energy behemoth due to limited upside potential.
While Citi cut the world's largest publicly traded energy company to "neutral" from "buy," the bank raised its price target to $108 from $99. That implies a 7% advance from Exxon's closing price of $100.74 on Wednesday.
Citi analyst Faisel Khan said Exxon "remains one of the most disciplined companies in the global integrated oil group," but said he believes this return profile is "largely priced into the stock."
Khan noted Exxon's stock has rallied about 18% over the past three months on hopes of a bounce back in production and refining maintenance. "We no longer have sufficient upside in our target to recommend the stock," he said.
Citi also trimmed its 2014 and 2015 earnings targets on Exxon, citing revised oil price estimates.
Shares of Irving, Tx.-based Exxon fell 0.48% to $100.25 Thursday morning, cutting their one-year gain to 13.6%.
While Citi has grown more cautious on Exxon, the bank raised its price target on a number of other energy stocks.
Citing lower cost of capital and the completion of asset sales, Citi upped its price target on ConocoPhillips (NYSE:COP) to $82 from $79 and kept a "buy" rating.
Citi also upped its target on Chevron (NYSE:CVX) to $139 from $132 and maintained a "buy" rating amid hopes the energy giant will start generating cash flow from its project backlog and benefit from a lower cost of capital.