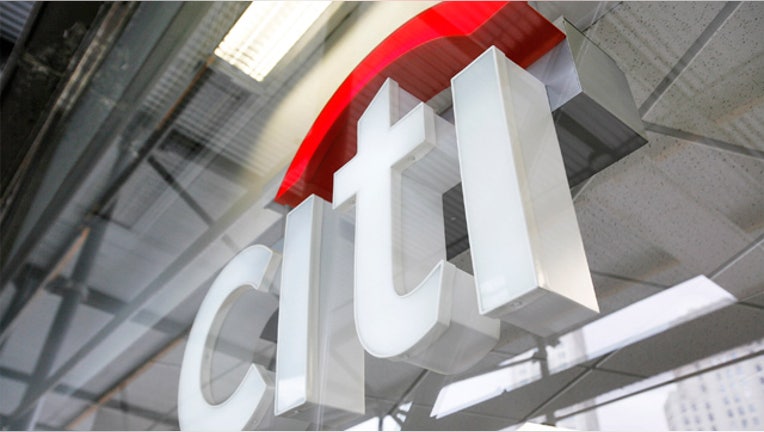 Citigroup (NYSE:C) boosted its estimate of legal losses beyond reserves to $5 billion on Friday and acknowledged "limited losses" from increasingly-powerful cyber attacks.
Shares of the banking giant ticked about 1% lower following the new disclosure.
In an annual filing with the Securities and Exchange Commission, Citi said it now sees legal and regulatory risk in excess of reserves of $5 billion, up from $4 billion previously.
Citi didn't spell out specific reasons for the raised estimate, but last month the bank said its legal costs soared to $1.3 billion in the fourth quarter from $529 million in the third quarter due to potential restitution to customers related to add-on products for credit-card customers.
Citi said in the new filing it may be subject to penalties from "one or more regulators" and may be forced to pay restitution to customers.
Meanwhile, Citi also updated shareholders on the threat it faces from cyber attacks.
"While Citi's monitoring and protection services were able to detect and respond to these incidents before they became significant, they still resulted in certain limited losses in some instances" as well as increased security expenditures, the company said in the filing.
The bank acknowledged that attacks "could occur more frequently and on a more significant scale" and due to the complex methods involved, Citi may "be unable to implement effective preventive measures."
Citi and many other major banks like J.P. Morgan Chase (NYSE:JPM) have been subjected to powerful cyber attacks that have attempted to slow or even block access to their consumer-facing websites.
Separately, Citi said it generated positive trading-related revenue during 96% of trading days in 2012.
Shares of New York-based Citi dropped 0.88% to $41.60 ahead of Friday's open.