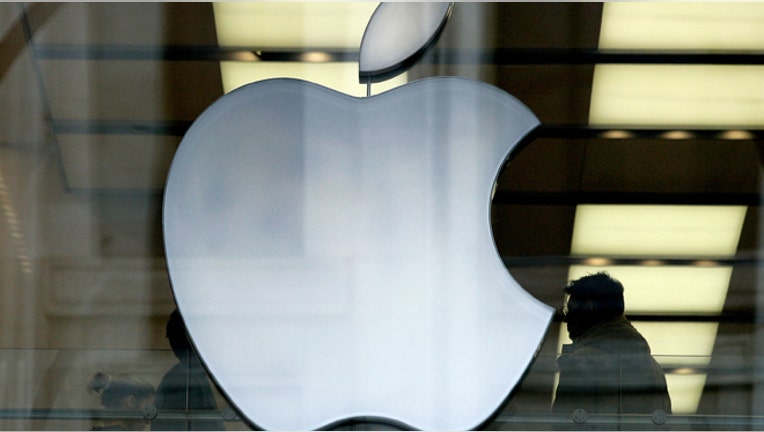 In the latest sign that Wall Street's love affair with Apple (NASDAQ:AAPL) is fading, Citigroup (NYSE:C) downgraded the consumer-electronics heavyweight to "neutral" late Sunday amid concerns about demand for the iPhone 5.
Pointing to rising competition on the smartphone front from the likes of Samsung, Citi analyst Glen Yueng removed his "buy" rating on Apple and slashed his price target by a hefty $100 to $575.
"Near-term supply chain order cuts, while inconclusive in nature, bring into question the strength of iPhone5 and refocus investors onto risks in the Apple story," Yueng wrote in a note to clients.
The downgrade comes as Apple has stumbled of late, underscored by its stock price plunging 28% since hitting record highs of $705 in September.
Last week analysts at UBS (NYSE:UBS) kept their "buy" rating on Apple but lowered their price target to $700 from $780.
Also over the weekend, Apple revealed it sold more than 2 million iPhone 5 devices in China over the first three days the product was available there. Apple said it was the company's best first weekend sales ever in China.
While Citi said there are signs Apple's stock price is nearing a trough, Yueng said: "We expect shares to remain range-bound for the foreseeable future."
Citi expressed concern about the iPhone 5, saying checks with suppliers indicate Apple has cut its orders, perhaps pointing to a combination of supply and demand issues.
"We suspect competition is improving, diminishing the hype around the iPhone 5," Yueng said. He also pointed to a Citi survey that shows "leading indicators of Apple's competitive advantage in smartphones diminishing."
Citi noted that "continued strength" for the iPad Mini comes "at the expense of" the iPad 4. Citi expects iPad Mini production to rise to 12 million to 14 million units in the March quarter, while iPad 4 production is projected to tumble to 5 million to 7 million units.
"More broadly, we view tablet innovation as increasingly difficult, opening room for alternative solutions to iPad and creating risk of further market share loss," Yueng said.
Shares of Cupertino, Calif.-based Apple dipped 0.25% to $508.50 in premarket trading on Monday. Despite its recent stumbles, Apple remains up 26% so far this year and 34% over the past 12 months.