Citi buys Deutsche commodities trading book in expansion push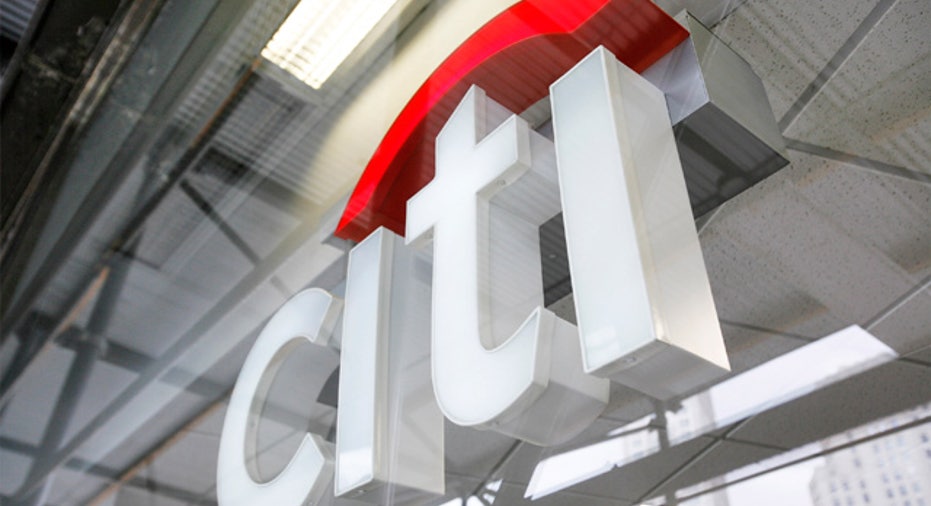 Citigroup Inc has bought Deutsche Bank AG's energy and metals book, a source familiar with the matter said, in the latest sign of expansion from the U.S. firm in commodities trading as rivals retrench.
Citi won Deutsche's oil, metals and power books this summer and autumn, the source said, after a bidding round that saw several Wall Street firms and trading houses chasing the opportunity to take on the positions of a once top-five commodities bank.
The deal will help Citi close the gap with top banking rivals in commodities trading, even as some exit the sector under increased regulatory scrutiny and lower margins.
Deutsche Bank, which once competed with Barclays and JPMorgan Chase & Co to challenge the long-running energy and metal franchises of Goldman Sachs and Morgan Stanley , announced it was largely exiting the sector late last year.
The source declined to reveal the size of the deal or the number of active trading positions it involves. Deutsche Bank has previously said it was not looking to transfer staff as part of the sale of its trading book.
Citi and Deutsche declined to comment on Monday.
Deutsche joins other banks who have turned away from the multi-billion dollar oil and metals arena. Alongside Citi, Goldman is the only other bank well-established in commodities that has remained fully committed to the sector.
Deutsche will continue to trade financial derivatives linked to commodities prices, as well as retaining its precious metals trading business.
The Federal Reserve has been examining the role of banks in physical commodities dealing amid concern over the impact a major oil spill or power plant disaster could have on economic stability if it involved a financial firm.
Commodities trading revenue for ten of the world's biggest banks has fallen to just $4.5 billion last year, down from more than $14 billion in 2008, according to analytics firm Coalition.
Banks have faced tighter capital requirements and greater restrictions on trading for their own book after the financial crisis.
AGAINST THE GRAIN
Private trading houses have benefited the most from a major retreat by banks from commodities trading over the past two years, but Citi has bucked the trend with its expansion.
Citi's commodity transactions last year hit a total of $267 million, a more than three-fold increase in just two years.
JPMorgan, at one stage the biggest bank in commodities by revenue, completed the sale of the majority of its physical commodities business to Swiss-based merchant trader Mercuria earlier this month.
In 2013, JPMorgan paid a record $410 million to resolve federal allegations that the unit manipulated power prices.
Barclays, another former top five banking player in commodities, said in April it was shuttering the majority of its activities in the sector.
Morgan Stanley is still pursuing the sale of its merchant oil business to Russian state-backed energy major Rosneft, although there are doubts that they deal will go ahead amid Western sanctions targeting Kremlin-linked companies during the crisis in Ukraine. (Reporting by Dmitry Zhdannikov and David Sheppard, editing by Louise Heavens)