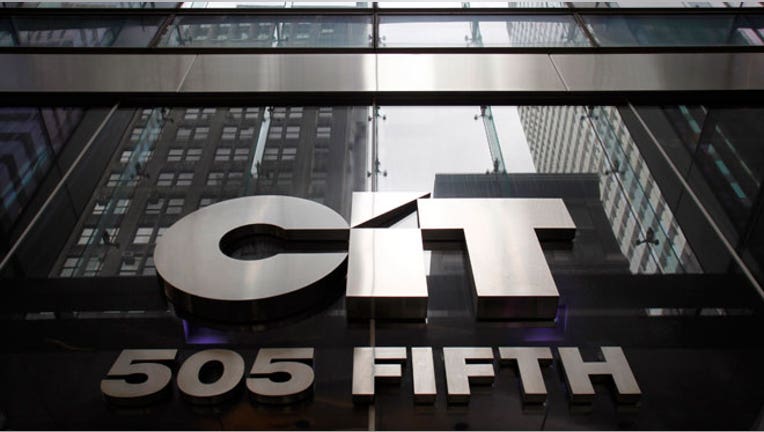 CIT Group Inc, the small-business lender led by former  Merrill Lynch Chief Executive John Thain, posted its third straight quarterly loss, hit by debt redemption charges.
The net loss widened to $305 million, or $1.52 per share, in the third quarter from $32.8 million, or 16 cents per share, a year earlier.
The lender took a charge of $471 million related to the redemption of $4.6 billion of high cost debt.
It has eliminated or refinanced $30 billion of high cost debt since January 2010, CIT said in a regulatory filing in August.
Excluding the charges, CIT reported pre-tax income of $170 million, down from $176 million a year earlier.
Credit quality improved and the company did not report a provision for credit losses in the quarter. The provision was $47 million a year earlier.
Its preliminary Tier 1 capital ratio at the end of the quarter fell to 16.7% from 18% a year ago.
CIT, which has a market value of about $8 billion, entered and emerged from bankruptcy in 2009. Thain was named CEO in February 2010 to continue the company's restructuring as it struggled with losses on subprime mortgage assets.
The company has been operating under a special oversight agreement with the Federal Reserve Bank of New York since emerging from bankruptcy.
The New York-based company's shares, which have risen more than 11% since it last reported quarterly results in July, closed at $40.02 on the New York Stock Exchange on Monday.