Cisco, Xerox Partner on Cloud Computing, Print Services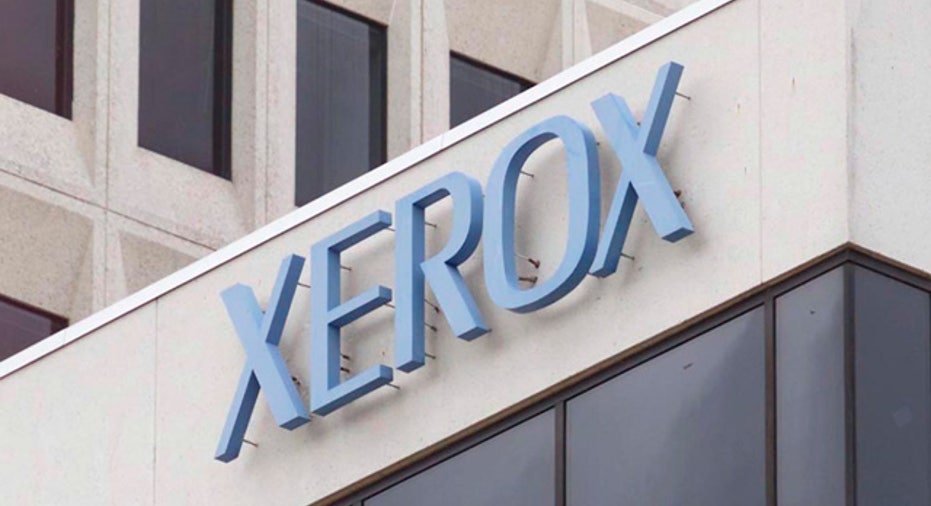 Cisco and Xerox are partnering to provide cloud computing and print products in a bid to bolster the amount of services and hardware they can each offer to their corporate clients.
Cisco, the networking equipment maker, will now offer Xerox's printing services on its network equipment, which will help it compete with its rivals, such as Juniper Networks and Hewlett-Packard.
Companies that opt to use the print services will buy ink, toner and printers from Xerox, which could boost revenue, said Rick Dastin, president of Xerox's Enterprise Business Group in an interview.
Cisco's Cius business tablets as well as its virtual desktops will also carry Xerox software that allows users to print from mobile devices. Xerox said it would make money from selling this software to Cisco's clients.
Cisco said the deal will help it offer more services to its clients, such as telecommunications providers and other large organizations.
"Our clients used to look elsewhere for printing services and now they don't have to," said Marie Hattar, Cisco's vice president of Borderless Networks marketing.
Cisco had been shutting down some of its underperforming units, such as the Flip camera, and has put a renewed focus on its core businesses that offer networking and routing equipment.
Xerox will also sell Cisco's cloud computing technology to its clients, which helps companies store their data at remote data centers that can be accessed over the Web. Xerox has been shifting its business model way from selling copiers and printers, and now half of revenue comes from the corporate services it offers, such as business process and IT outsourcing.
Cisco's Chief Executive John Chambers, in a statement, called the partnership a revenue opportunity for its resellers, or companies that sell Cisco's products to businesses. Cisco depends on its resellers to sell its networking gear to companies and the more profit these partners can bring in, the more products they will want to buy from Cisco.
On Friday, shares of Cisco closed at $17.56 while shares of Xerox closed at $10.25.