Cisco to Set Up Cloud Venture with China Hardware Manufacturer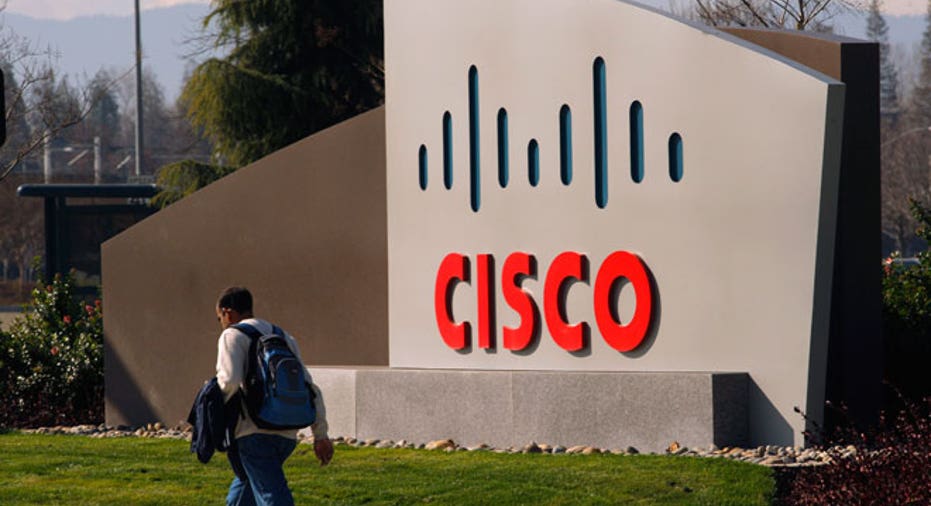 Cisco Systems Inc will establish an $80 million joint venture with Chinese hardware manufacturer TCL Corp to invest in commercial cloud computing services, TCL said in a stock exchange filing on Thursday.
Cisco will invest $16 million in the new firm, which has not been named and is still being registered, and hold a 20 percent stake, the filing said. TCL will pay $64 million for an 80 percent share. These investments will be made over three stages, each of which will require the approval of both parties. No timeframe for the investments was given.
The agreement follows other U.S. technology firms -- including Amazon.com Inc, IBM Corp and Microsoft Corp -- as they move into cloud computing services in China, undeterred by the rocky business climate for American companies with tensions between the world's two largest economies over cybersecurity.
The new company will build data centers in China, and set up cloud-based video communication and collaborative office systems for Chinese small- and medium-sized enterprises and industry users.
The size of the joint venture may be expanded, based on market needs and the development of the company, TCL said. TCL, through an offshore affiliate, will name four directors and Cisco will name one. The affiliate will also be responsible for deciding on the core management team.