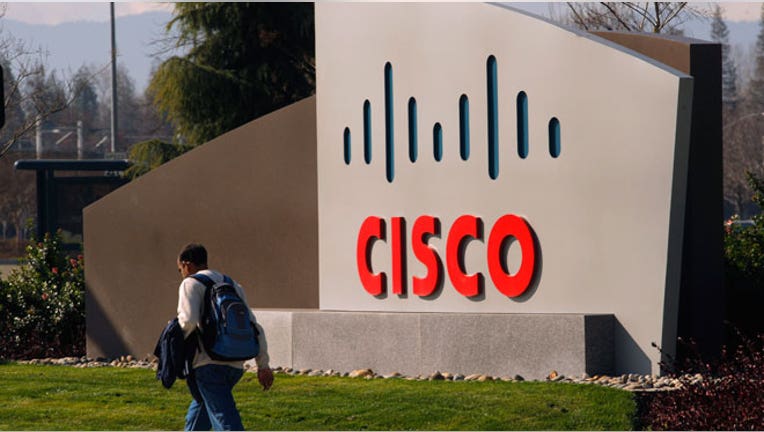 Cisco announced Monday, with a set of partners, it plans to construct the world's biggest cloud network as the firm looks to take advantage of the growing market for Internet-based services.
The blue-chip company said the new venture is designed for the Internet of Everything, "with a distributed network and security architecture designed for high-value application workloads, real-time analytics, 'near infinite' scalability, and full compliance with local data sovereignty laws."
Cisco said it plans to put $1 billion into this new cloud business over the next two years as it partners with other companies that have either planned to deliver Cisco Cloud Services or have already endorsed the initiative. Those companies include Australian service provider Telstra, Canadian business communications provider Allstrea, European cloud company Canopy, OnX Managed Services, and others.
"Customers, providers and channel partners alike are turning to Cisco to create open and highly secure hybrid cloud environments, and they want to rapidly deploy valuable enterprise-class cloud experiences for key customers -- all while mitigating the risk of capital investment," said Robert Lloyd, president of development and sales, at Cisco.
In a note to clients Monday, financial services firm Cantor Fitzgerald said last year, Cisco said it wasn't interested in diving deeper into cloud computing and data centers. But speculates the reason for the change of heart comes down to competition.
"In our view, Cisco's IT competitors such as Hewlett-Packard, IBM, VMware and others have aggressively rolled out their own cloud services, placing Cisco at a disadvantage in supporting the needs of its customers," the note read.
Cantor holds Cisco at a 'buy' rating with a 12-month price target of $27.50.
Shares of the blue-chip networking firm recently fell 0.51% to $21.52, tracking a decline in the broad markets.