Cisco to Buy newScale to Boost Cloud Computing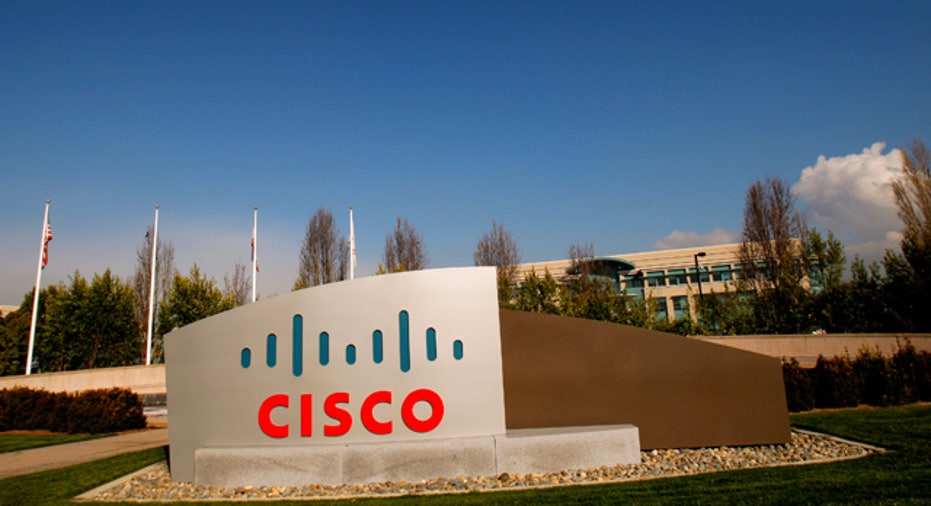 Cisco Systems Inc said Tuesday it plans to buy privately held software company newScale Inc, in a deal that would ramp up its cloud computing services.
Financial terms of the deal were undisclosed. Cisco said the deal would be completed in the second half of its fiscal year 2011.
NewScale, which makes portals for cloud computing, has more than 2 million users worldwide, including 20 percent of the Fortune 50 companies, according to its website. Some of newScale's customers are AT&T Inc , American Express Co and Siemens AG .
Cisco shares were trading 0.2 percent higher at $17.22 on Tuesday in premarket dealings on Nasdaq. (Reporting by Liana B. Baker, editing by Gerald E. McCormick)