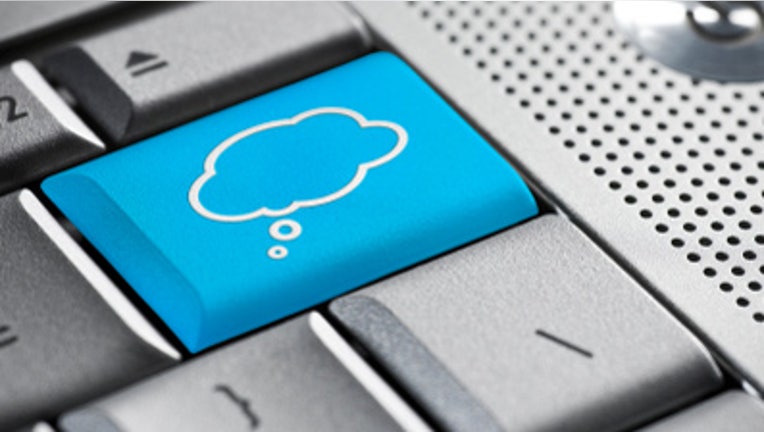 Many technology vendors offer cloud-style computing services for businesses. Cisco Systems Inc. and Microsoft Corp. are among them, but the two technology majors also want to sell to other cloud providers.
The companies, which agreed in July to market technology jointly to corporate data centers, plan to announce Wednesday an extension of that effort aimed at telecommunication carriers and other cloud providers.
They plan to offer Cisco networking devices and servers as well as Microsoft Windows Azure Pack, a collection of software designed to let carriers and other customers offer services akin to Microsoft Azure.
The companies said one driver of their collaboration was a recognition that many companies are wedded to applications based on Microsoft's Windows operating system, despite the rise in recent years of open-source alternatives and other competing strains of software development.
Those customers are "a big community," said Robert Lloyd, Cisco's president of development and sales. "It's the lion's share of business applications and in many cases government applications."
Cisco and Microsoft said companies that run Windows-based programs in their own data centers also want the option to exploit offerings by service providers that serve Windows applications remotely--a model sometimes called the hybrid cloud.
"We are enabling service providers to provide the hybrid cloud," said Aziz Benmalek, general manager of Microsoft's hosting service provider business.
The two companies chose to cooperate despite competition in areas such as online communication and collaboration services, a market where Cisco offers WebEx and Microsoft has services including Lync and Skype. But in other respects their businesses and cloud strategies differ.
Microsoft, in addition to its longtime stronghold in software that runs on personal computers, competes with Amazon.com Inc., Google Inc. and others to run other companies' applications in its data centers. It also offers online versions of popular desktop programs like Office.
Cisco also offers some of its own cloud services. But it puts much greater emphasis on a network of other companies' cloud services, a model Cisco calls the Intercloud. Besides selling hardware to such companies, Cisco wants to help potential customers find and choose among them.
"You will see us build the world's largest marketplace of relevant cloud services," Mr. Lloyd said.
The latest collaboration has similarities to Cisco's partnerships with other big technology companies, such as EMC Corp. and International Business Machines Corp., to offer bundles of hardware and software.
In addition to the pact with Microsoft, Cisco plans to announce Wednesday that 14 more cloud providers are joining its Intercloud network, bringing the total to 60.