Cisco May Slash Up to 10,000 Jobs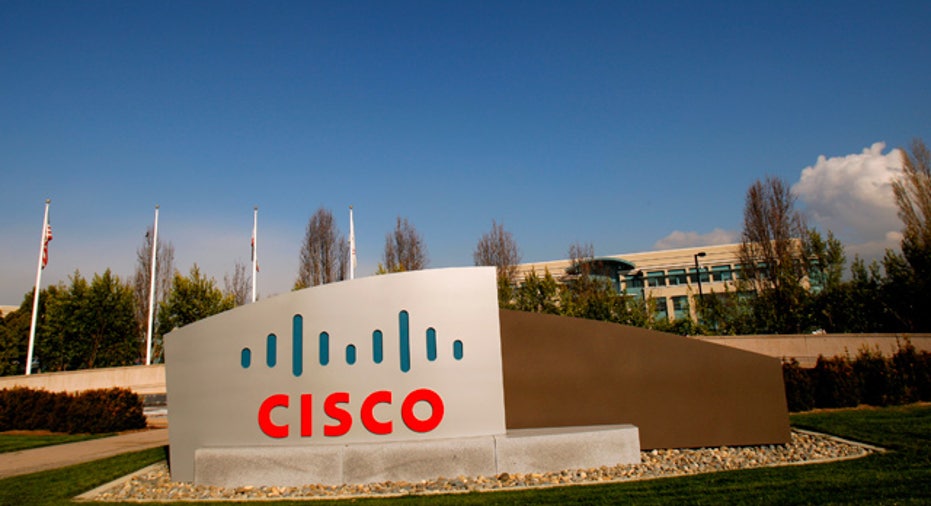 Cisco Systems (NASDAQ:CSCO) is reportedly considering slashing as many as 10,000 jobs as the struggling tech giant searches for a way to stem the bleeding.
According to Bloomberg News, San Jose-based Cisco is mulling cutting as many as 7,000 spots by the end of August. The 10,000 figure represents about 14% of its total workforce.
Cisco, which is the world largest networking-equipment maker, is also providing early-retirement packages to about 3,000 workers who signed off on buyouts, Bloomberg reported.
The potential job cuts come after Cisco disclosed an 18% decline in fiscal third-quarter earnings and revealed plans for $1 billion in cost reductions amid a weaker-than-expected outlook for the current quarter.
Cisco told Bloomberg it would spell out details about cost-cutting moves when it reports quarterly results in August.
In recent quarters, Cisco has lost ground to competitors such as Juniper Networks (NASDAQ:JNPR) and Hewlett-Packard (NYSE:HPQ).
Cisco, which is a member of the Dow Jones Industrial Average, saw its stock inch up 0.1% to $15.45 ahead of Tuesdays open. The companys shares have declined 23.7% year-to-date and lost nearly one-third of their value over the past 52 weeks.