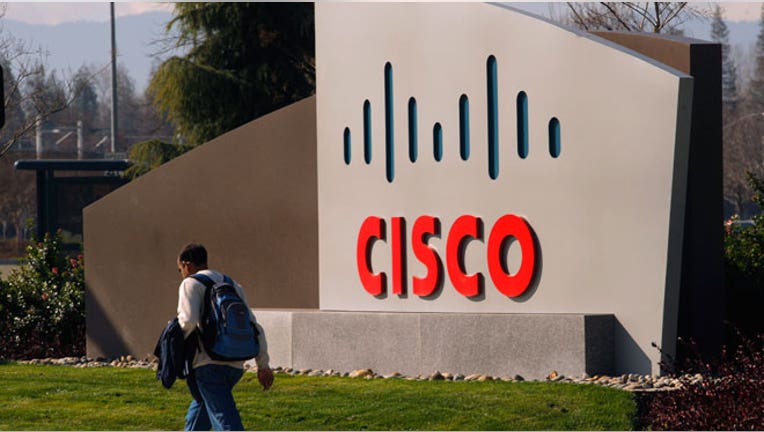 Cisco (NASDAQ:CSCO) announced plans on Wednesday to acquire privately-held ClearAccess for an undisclosed amount to improve its software capabilities for service providers.
San Jose, Calif.-based Cisco, which makes communications software that help, among other things, service providers monitor and manage bandwidth usage, said it will acquire ClearAccess' software business.
That includes TR-069-based products that help service providers manage residential and mobile devices, as well as the Smart RG Gateways hardware.
In a statement, Cisco said the combined products will enable service providers to better deliver, manage and monetize their services, while helping to improve operational efficiencies and customer experiences.
The move comes at a key time for service providers, which are trying to keep up with the exploding use of video and data on smartphones and tablets and a network that is growing and simultaneously becoming much more complex.
"ClearAccess provides a critical technology that will advance Cisco's mission to offer service providers a complete set of tools to manage their networks, within the home and across any connected device, amid the ongoing proliferation in network traffic," Cisco's general manager of its network management technology group, Jamie Lerner, said in a statement.
Cisco said it predicts the deal will close in the fourth quarter of its fiscal year, pending customary closing conditions.