Cigna to Back Fiscal 2014 Outlook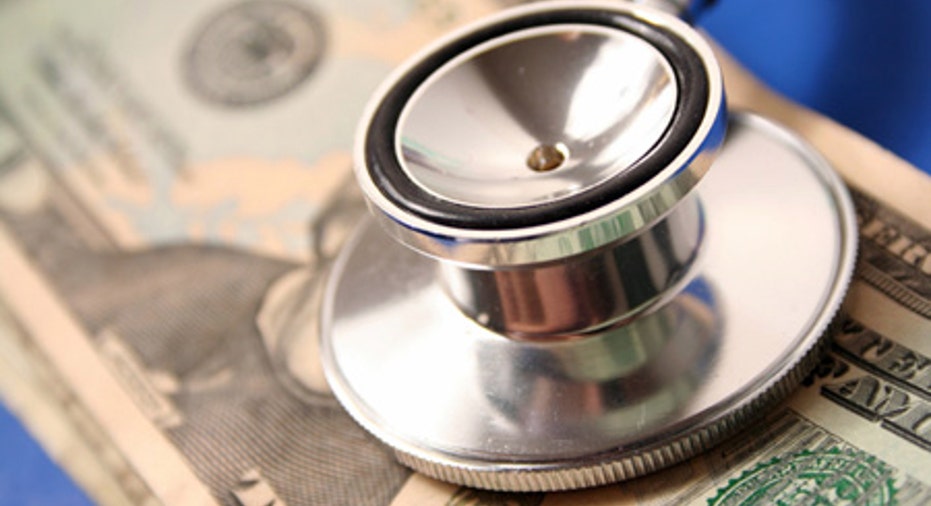 Cigna (NYSE:CI) on Wednesday said it expects to reaffirm its full-year outlook over the next few weeks as it prepares to hold meetings with investors and analysts.
The Bloomfield, Conn.-based health insurer will likely back its fiscal 2014 adjusted income from operations in the range of $1.9 billion to $2.0 billion, as well as global medical customer growth of roughly 1% to 2% from 14.2 million customers at the end of 2013.
The growth in medical customers excludes limited medical benefits products, which Cigna ceased offering on Dec. 31 due to the health-care reform act.
Cigna earlier this month reported a worse-than-expected decline in fourth-quarter profit amid higher medical costs in its private Medicare business.
At the time, it unveiled a full-year earnings outlook in the range of $6.80 to $7.20 a share,  below average analyst estimates in a Thomson Reuters poll of $7.32. The consensus view has since been revised to $7.17 a share, putting Cigna in-line with expectations.
Shares of the health benefit manager were trading virtually flat Wednesday around $77.59.