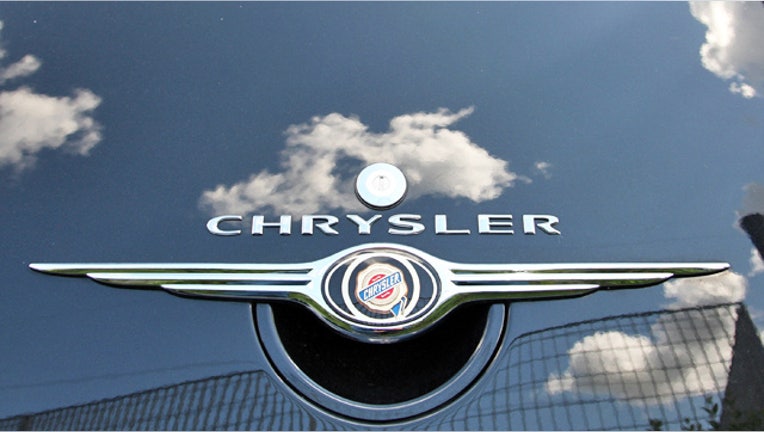 Rebounding auto maker Chrysler scored a 30% jump in U.S. sales in May thanks to explosive growth at its namesake brand, but the results failed to meet forecasts from analysts.
Privately held Chrysler, which was forced into government-assisted bankruptcy during the recession, said Friday that last month's performance marked its strongest May in five years.
The Chrysler brand led the growth, generating an 81% surge in year-over-year sales to 29,674 units. Jeep brand sales jumped by a more modest 24% to 44,198 vehicles, while Ram sales rose 23% to 26,373 units.
Chrysler, which is now controlled by Fiat, said Fiat brand sales leaped 128% last month to 4,003 vehicles.
Overall May sales rose 30% year-over-year to 150,041, but that trailed consensus forecasts of 40% from analysts polled by Bloomberg.
Still, Chrysler said it is in the process of adding production capacity to meet "strong demand" for its vehicles. The Auburn Hills, Mich.-based auto maker said it finished May with a 61-day supply of inventory.
"In spite of a tremendous amount of global economic uncertainty, the U.S. new vehicle sales industry continues to power ahead," Reid Bigland, head of U.S. sales, said in a statement.
Other big U.S. auto makers like General Motors (NYSE:GM) and Ford (NYSE:F) are also slated to reveal their May figures on Friday and economists expect an annual sales rate of 14.5 million vehicles for the month.