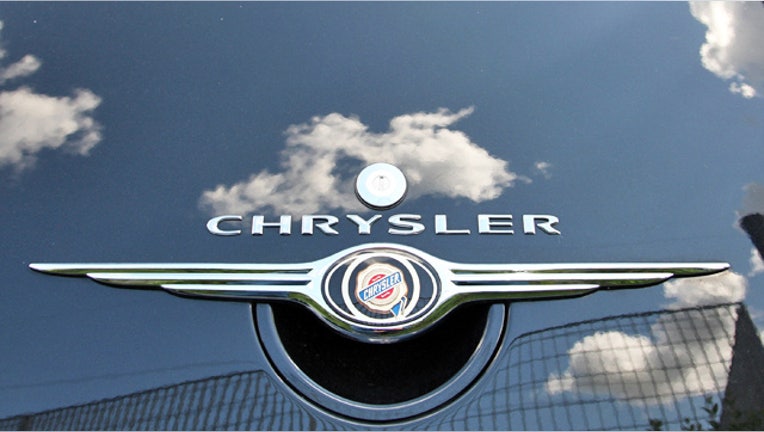 Chrysler Group LLC Said on Wednesday that U.S. auto sales rose 11% in April, led by strong demand for its Ram pickup trucks.
Chrysler sales of 156,698 vehicles in April slightly beat analysts' expectations.
Major automakers in the U.S. market report sales on Wednesday, an early sign of consumer spending each month.