Chrysler to Pay Back All Government Loans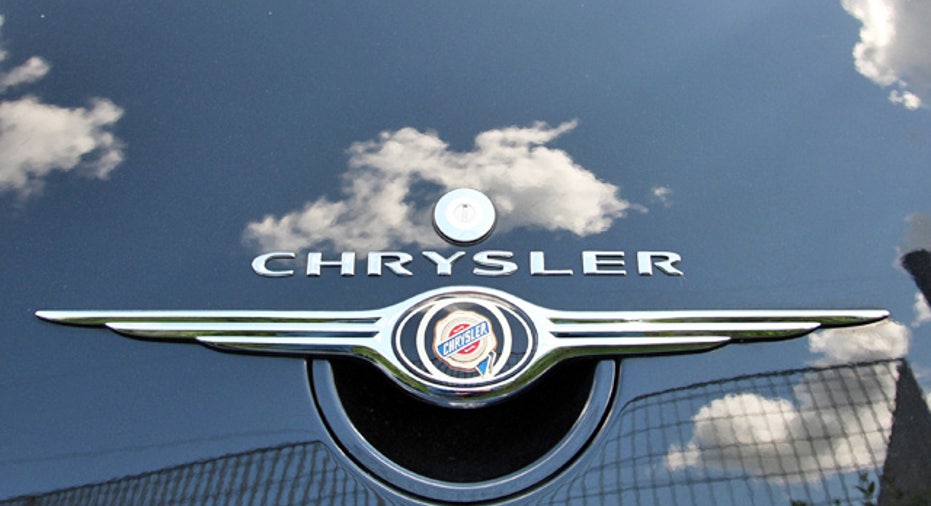 Chrysler Group LLC, which came to the brink of collapse before a federal bailout in 2009, plans to fully repay more than $7 billion in loans from the U.S. and Canadian governments by the end of June.
The company's announcement on Thursday comes almost two years after Chrysler emerged from a U.S.-funded bankruptcy under the management of Italian automaker Fiat SpA.
Proceeds from term loans and debt sold to institutional investors will be used to repay the governments, Chrysler said in a statement. Chrysler aims to repay the governments and pay related fees and expenses in the second quarter.
Fiat will also exercise an option to buy 16 percent of Chrysler for $1.27 billion during the quarter. Chrysler said it will use that cash to repay the loans.
The debt offering, term loans and the cash infusion from Fiat are all expected to occur concurrently, the company said.
The debt securities will be sold in a private offering exempt from registration under the U.S. Securities Act of 1933, Chrysler said in a statement.
Repaying the loans from the U.S. and Canadian governments would mark a critical step for Chrysler as the automaker tries to distance itself from the controversial rescue by the Obama administration and rebuild consumer confidence in the brand.
The refinancing represents an important milestone for the Obama administration, which faced scrutiny over its highly unpopular decision to save the smallest and weakest of Detroit's three automakers from collapse.
Thursday's announcement comes the the same day U.S. Treasury Secretary Tim Geithner is scheduled to make a trip to Detroit and meet with Sergio Marchionne, the chief executive of Fiat and Chrysler.
Geithner and Marchionne will tour Chrysler's Jefferson North assembly plant, where the company builds its highly touted Jeep Grand Cherokee.
The face value of Chrysler's debt is about $7.5 billion.
Marchionne has said high interest rates on the loans have undercut the company's ability to return to profitability.
Refinancing the loans allows Chrysler to forgo those rates and put itself on firmer financial footing ahead of a potential initial public offering this year or next.
It also paves the way for Fiat to take a majority stake in Chrysler, which analysts and bankers said would make the U.S. automaker more attractive to potential stock investors.
The U.S. automaker did not divulge any figures, but people familiar with the matter said Chrysler plans to raise $6 billion in term loans and bonds to repay the government debt.
Chrysler executives will begin to court potential debt investors, primarily in North America, as part of a road show next month.