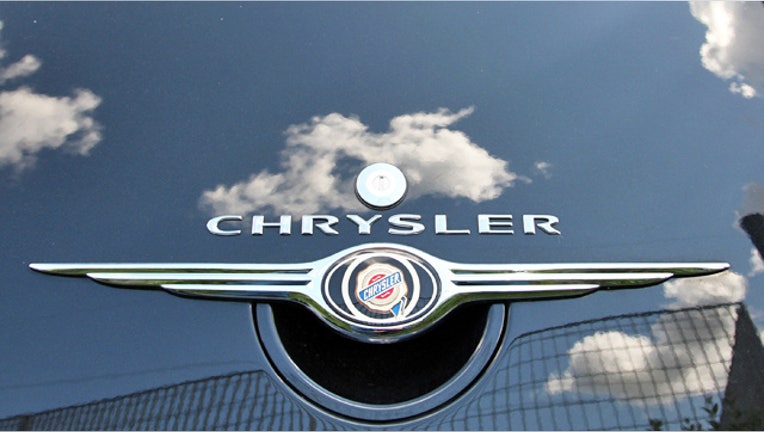 Chrysler is building a new transmission manufacturing complex in Indiana in a move that will create 1,250 new jobs and make the region the largest transmission installation in the world.
Indiana Gov. Mike Pence told FOX Business's Jeff Flock that Chrysler will invest $374 million in north-central Indiana to build the plant, which will manufacture fuel-efficient transmissions. Chrysler later confirmed the plans.
The move brings Chrysler's total of transmission plants in and around Kokomo, Ind., to three, making it the largest hub for transmission manufacturing facilities in the world. Chrysler already employs about 6,100 people in the area.
Chrysler's existing transmission plants in the region will receive $212 million for additional equipment, which will lead to the creation of up to 400 new jobs. The remaining money and jobs will be funneled to the new facility.
The Tipton Transmission Plant will make nine-speed transmissions. Production at the site is slated to begin in the first quarter of 2014.
"Our investments in Kokomo and Tipton are a tribute to the character of the men and women of Chrysler who survived a near-fatal experience and have embraced the challenge of building an enterprise that is able to compete with the best in the world," Chrysler CEO Sergio Marchionne said in a statement.
The Detroit automaker said it has created 8,000 new hourly jobs and invested $5.2 billion in its U.S. facilities since emerging from bankruptcy in June 2009.
Chrysler reported last month a sharp increase in 2012 earnings, with net income soaring to $1.67 billion from just $183 million in 2011.