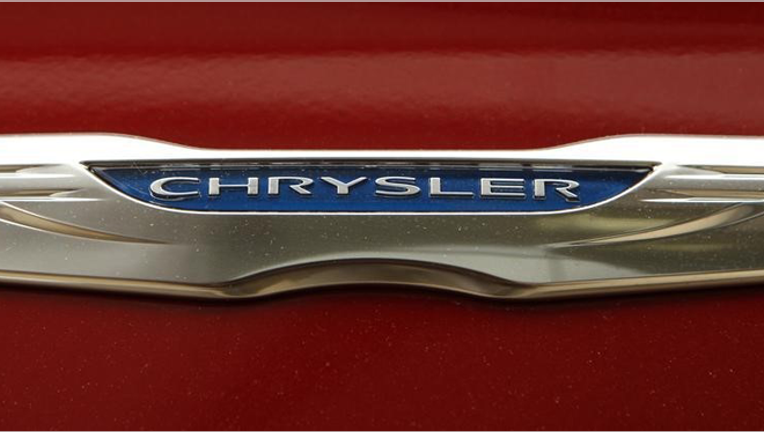 Chrysler Group on Thursday announced a recall of 349,442 older-model vehicles worldwide for defective ignition switches, similar to a problem that plagued General Motors (NYSE:GM).
Chrysler said the ignition keys in those vehicles may get stuck between the "start" and "on" positions after startup. The problem can cut off the windshield defroster and wiper functions. Air bags are not affected.
Keys could also slip out of the "on" position, shutting off the engine and cutting power to air bags. Chrysler noted that this scenario is "less probable."
The recall covers 2008 Jeep Commander and Jeep Grand Cherokee SUVs, Dodge Charger sedans, Dodge Magnum station wagons and Chrysler 300 sedans. Approximately 292,224 of the affected vehicles were sold the U.S.
Chrysler is aware of one minor accident that may be connected to the recall. The company said it's unaware of any related injuries.
Faulty ignition switches were the subject of a large recall from GM, the largest U.S. automaker by sales. GM issued recalls early this year for 2.6 million vehicles worldwide. The company will replace ignition switches and cylinders in those vehicles.
GM came under scrutiny after it determined that certain employees knew of the defect by 2004. A compensation fund for accident victims has confirmed 21 deaths so far.
The issue, which affects Chevrolet Cobalts and other small cars, can cause vehicles to stall and deactivate their air bags. GM also announced recalls to deal with separate ignition-switch defects.
Like GM, Chrysler asked owners to remove key rings and other items from their ignition keys. The Auburn Hills, Mich.-based automaker also recommended that owners check to ensure that keys are in the "on" position after starting their vehicles.