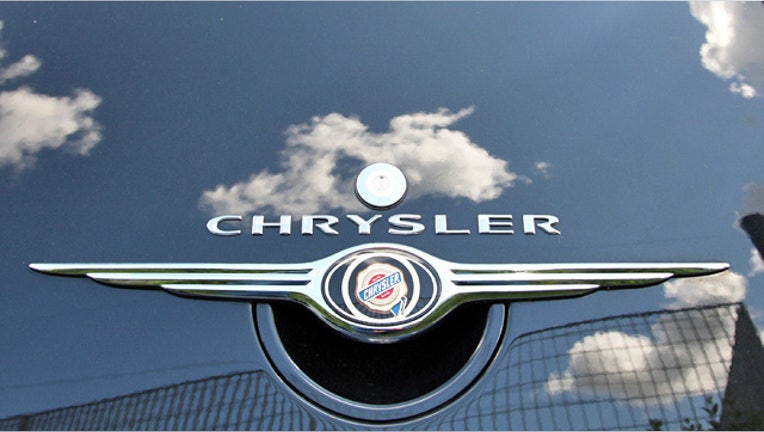 Led by strong U.S. sales, Chrysler Group earned $436 million in the second quarter, a sharp turnaround from a year ago when the car maker lost money after paying back debts owed to the U.S. government.
On an adjusted basis Chrysler earned $181 million during the second quarter in 2011 after taking a one-time charge of $551 million related to paying off government debts.
The Detroit-based company reported second quarter revenue of $16.8 billion, up 23% from $13.7 billion a year ago.
"Our results reflect a tireless pursuit by the people of Chrysler Group to deliver the very best quality and value across our brands," Sergio Marchionne, Chrysler Group's chairman and CEO, said in a statement.
Chrysler is three years removed from bankruptcy. In the summer of 2009 the maker of Jeep and Dodge models restructured its debt, accepted billions of dollars in government bailout funds, and was purchased by Italian car maker Fiat.
Since then Chrysler has streamlined its operations, shedding unpopular and unprofitable models, and returned to making a profit in 2011.
Chrysler said second quarter vehicle sales rose 20% worldwide to 582,000, up from the 486,000 vehicles sold in the second quarter of 2011. The increase, the company said in a statement, was driven by a 24% increase in Chrysler's total U.S. sales, which included a 32% increase in U.S. retail sales. Worldwide vehicle sales were 1.1 million for the first half of the year, up from 880,000 in the prior year, the company said.
Chrysler said its U.S. market share increased to 11.2% for the second quarter, up from 10.6% a year ago.