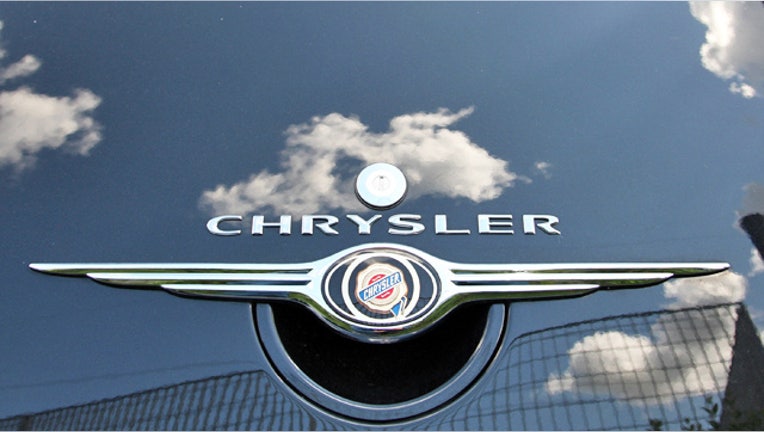 Chrysler Group LLC said its auto sales jumped 40%, boosted by sales of its sedans last month, marking the best February for the smallest U.S. automaker since before the financial crisis.
The company, majority-owned by Fiat SpA predicted the annualized rate of sales for February would be around 14.9 million units, including medium and heavy trucks, above the high end of analysts' expectations.
Chrysler sold 133,521 cars and trucks last month, up from 95,102 last year.
As gasoline prices rose last month, Americans sought more fuel efficient cars, analysts said. Chrysler said it is now better equipped to deal with rising fuel costs than during the fuel-price spike in 2008.
"A few years ago, higher fuel prices were a major threat to our total vehicle sales whereas today, those higher prices have become far less of an issue," said Reid Bigland, head of U.S. sales for Chrysler.
On average, 38 analysts surveyed by Thomson Reuters expect February sales to hit an annualized pace of 14 million vehicles.
That would be up from 13.3 million a year earlier.
At the high end of expectations -- at 14.4 million -- February could represent the biggest total since April 2008, before the financial crisis that sent Detroit into a tailspin.