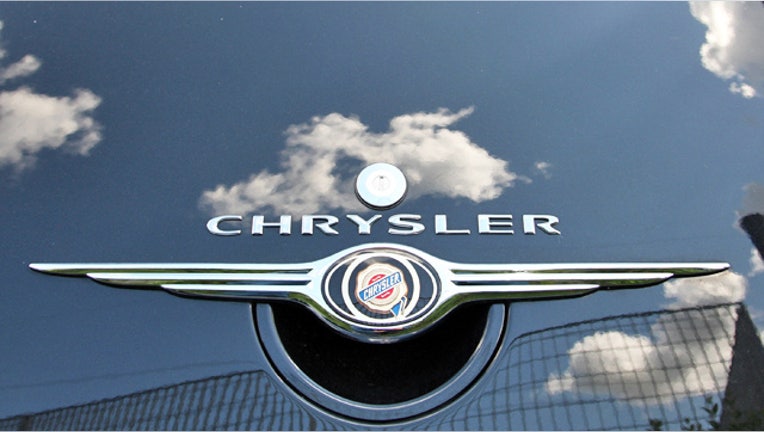 Ford: Ford Motor Co (NYSE:F) said on Monday that November U.S. auto sales will show a rise of about 10 percent from last year.
Ford said that total U.S. auto sales will be 1.12 million and 1.13 million, which includes medium and heavy trucks.
Major automakers are reporting November U.S. auto sales on Monday.
Chrysler: Chrysler Group LLC and Hyundai Motor Co on Monday both reported strong U.S. new-vehicle sales in November as the industry rebounded from a storm-ravaged October while also benefiting from pent-up demand.
The rest of the industry is scheduled to report November sales on Monday. Auto sales are an early indicator each month of U.S. consumer demand.
"We are expecting a strong December as the industry continues to recover from the East Coast hurricane," Chrysler U.S. sales chief Reid Bigland said in a statement.
Several analysts expect U.S. sales of new cars and trucks to rise 11% to 13% in November, with the annual selling rate for the month finishing in the range of 14.7 million to 15.3 million vehicles.
Superstorm Sandy hurt the last few days of sales in October, when results finished below expectations. In addition, the average age of cars on the road has risen to just above 11 years old, and industry officials say that will continue to drive demand.
Chrysler, majority owned by Fiat <FIA.MI>, said sales rose 14 percent to 122,565 cars and trucks, its strongest result since 2007 before a recession pushed the U.S. automaker and General Motors Co (NYSE:GM) into bankruptcy.
Hyundai said sales increased 8% to 53,487 vehicles, an all-time high for the month. It was the first sales results since the South Korean automaker and its Kia affiliate overstated the fuel economy ratings by at least a mile per gallon on more than 1 million recently sold vehicles.
"The Black Friday sales period once again provided a strong boost," Dave Zuchowski, executive vice president of sales, said in a statement, referring to the day after Thanksgiving.
"We were also very encouraged by the strong sales recovery experienced in those northeastern regions that were ravaged by superstorm Sandy and expect continued momentum there for the balance of the year," he added.