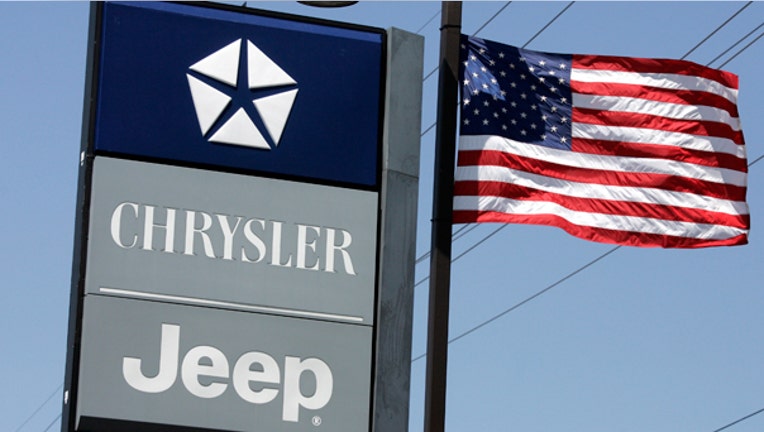 Chrysler Group LLC posted 14% growth in auto sales during April, as the company said its Jeep sport-utility vehicle brand recorded its best-ever sales month.
Auto makers in general are expected to post higher sales for the month compared with a year earlier as the industry is poised to bounce back from a bad-weather-ridden slow start to the year, with consumers shrugging off sluggish U.S. economic growth.
Chrysler, Nissan Motor and Toyota are projected to post the biggest year-over-year sales gains of the major auto manufacturers, according to auto researcher Kelley Blue Book and automotive-information provider Edmunds.com.
Overall, Chrysler sold 178,652 vehicles in April, up from 156,698 in the same month a year ago. Truck sales rose 34% in the period, while car sales fell 26%. The company called it its best April sales since 2007.
Robust sales from the Jeep and Ram brands have buoyed Chrysler's sales figures of late. Sales of the Jeep brand jumped 52% in the period from a year-ago, helped by its Patriot and Cherokee models, while the Ram brand's sales rose 22%.
The company said it finished April with a 74-day supply of inventory, compared with a 71-day supply at the end of March. It also projected April U.S. sales for the industry at a seasonally adjusted annualized rate of 16.3 million units.
April had 26 selling days, up one from last year.
Write to Michael Calia at michael.calia@wsj.com