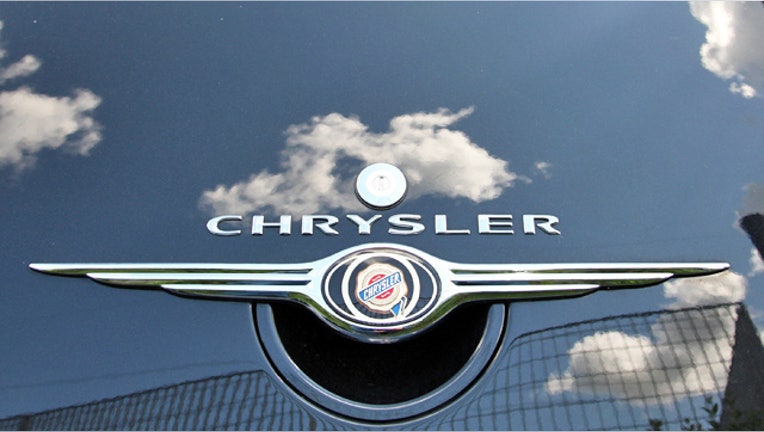 In a defiant rejection of U.S. regulators, Chrysler Group has refused to recall about 2.7 million vehicles deemed unsafe by the National Highway Traffic Safety Administration.
Chrysler issued a statement Tuesday explaining its decision not to recall Jeep Grand Cherokees made from 1993-2004 and Jeep Libertys made from 2002-2007.
Chrysler said the NHTSA decision to recall the vehicles was based on "incomplete" analysis.
The NHTSA has requested that Chrysler voluntarily recall the vehicles after determining that fuel tanks on the models from those years are defective and prone to fires during rear-end collisions.
It's rare for a car maker to refuse such a request by a safety regulator.
"Chrysler must feel like it has a compelling reason to take such a bold stand. Since Toyota was publicly humiliated for dragging its feet on recalls just a few years ago, automakers have been quick to recall vehicles at NHTSA's request," said Edmunds.com analyst Michelle Krebs.
"Unfortunately, consumers with problematic Jeeps are in limbo. They will have to wait for the process to play out," Krebs added.
Chrysler said the fuel tanks do not pose a risk.
"Chrysler Group has been working and sharing data with the Agency on this issue since September 2010," Chrysler said in its statement. "The company does not agree with NHTSA's conclusions and does not intend to recall the vehicles cited in the investigation. The subject vehicles are safe and are not defective."
The Auburn Hills, Mich.,-based car maker said it would continue to work with the NHTSA to resolve the matter.
A NHTSA spokesman referred FOXBusiness.com to its letter to Chrysler seeking the voluntary recall. The letter said the NHTSA's investigation "revealed numerous fire-related deaths and injuries, fires that did not result in death and fuel leaks in rear impacts."
Chrysler said all of the vehicles "met and exceeded" all requirements posed by the Federal Motor Vehicle Safety Standards, including a requirement related to fuel-system integrity.
Chrysler said its analysis revealed that mishaps of the kind cited by the NHTSA occur "less than once for every million years of vehicle operation," a rate similar to comparable vehicles made during the years in question.
Sergio Marchionne, Chrysler's chairman and CEO, said in the statement: "The safety of drivers and passengers has long been the first priority for Chrysler brands and that commitment remains steadfast. The company stands behind the quality of its vehicles. All of us remain committed to continue working with NHTSA to provide information confirming the safety of these vehicles."