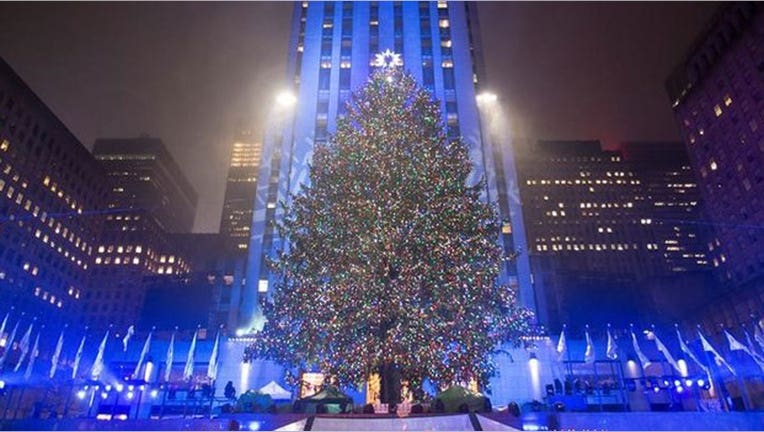 It's the final countdown to Christmas! As friends and family frantically finish their last minute shopping, have you ever stopped to think about how other countries celebrate the holiday? Turns out, it's not just the United States that likes to go all out for Christmas. Here are some pictures that show how countries around the world ring in the holiday.
Argentina
On Christmas eve in Argentina, paper lanterns called 'Globos' fill the sky after midnight. People wait up all night just to see the lights fill the sky.
China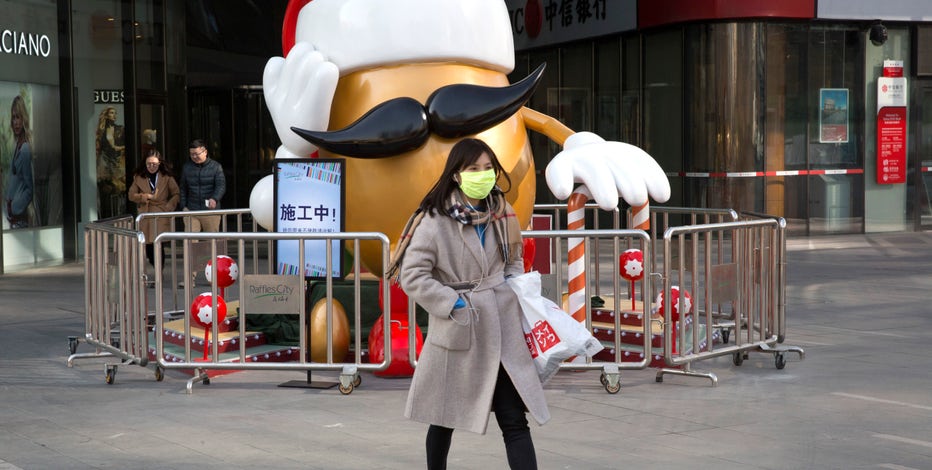 China's Christian population has been increasing over the years, and it seems like the country is getting more into the Christmas spirit.
United Kingdom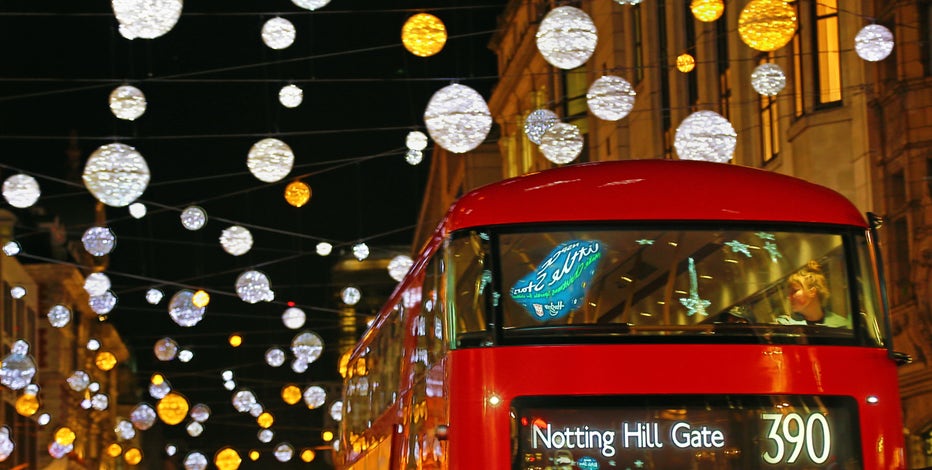 Similar to Rockefeller Center in New York City, London has its own 'hot spot' on Oxford Street where hundreds of people gather to see an impressive light display.
Brazil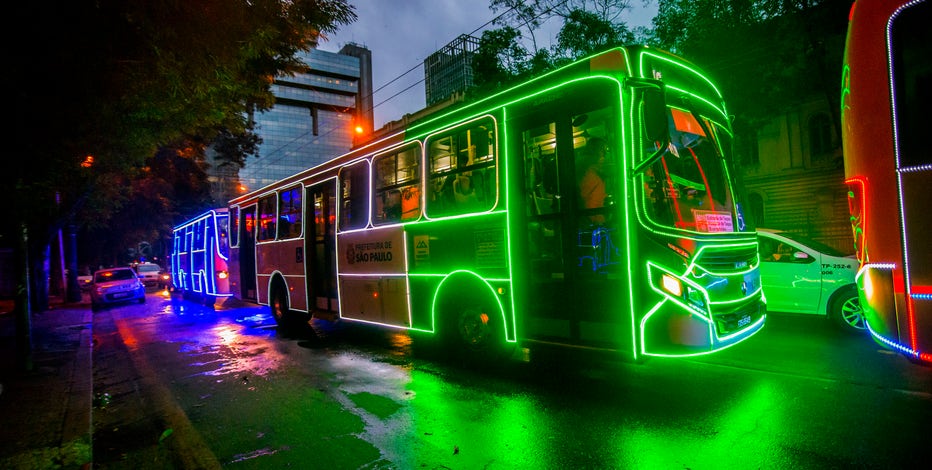 Brazil took to public transit to make its Christmas lights mobile! Around 30 buses were decked out in lights, and can be seen driving around town.
Russia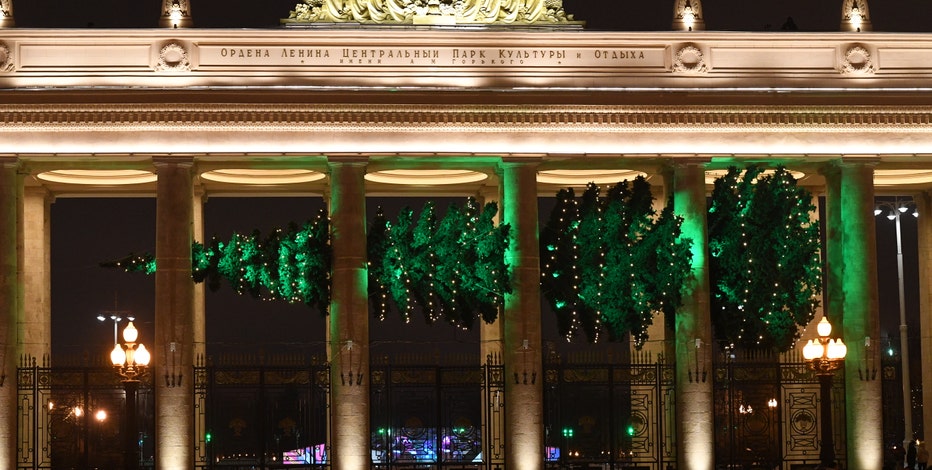 Christmas is a bit more serious in Russia, where some people even fast on Christmas Eve. It is also celebrated on January 7!
New York
Finally, how could any Christmas list be complete without New York City, and the famous Rockefeller tree?
Merry Christmas and Happy New Year!