Christie: Drugmakers to work on nonaddictive pain medication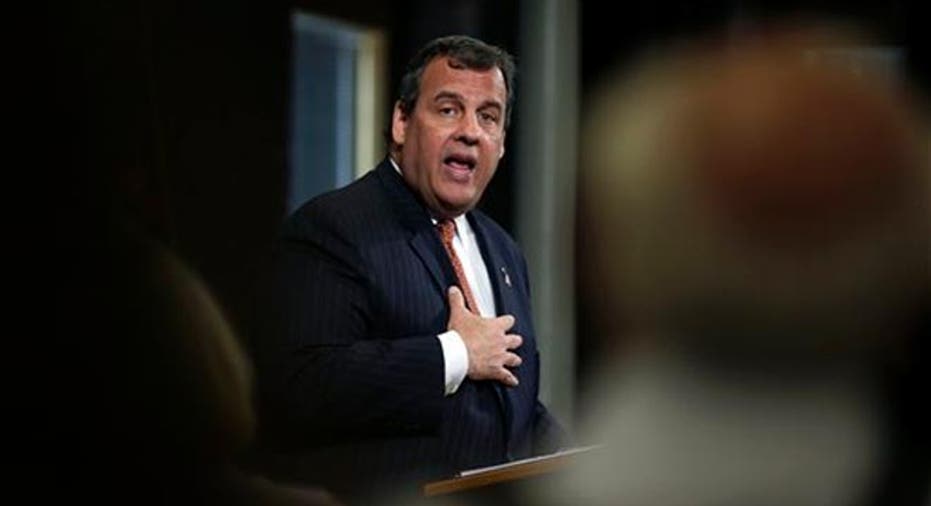 New Jersey Gov. Chris Christie says pharmaceutical companies have agreed to work on nonaddictive pain medications and additional treatments to deal with opioid addiction.
The Republican governor made the announcement in Trenton on Monday, shortly after he convened a meeting of the White House opioid commission that he chairs. He also held a news conference on the topic alongside White House counselor Kellyanne Conway.
Christie says the agreements with the pharmaceutical companies were a key recommendation that the opioid commission made in an interim report it sent to President Donald Trump in July.
In a statement issued after the meeting, Christie stressed that the public and private sectors must join together to quickly address this "public health crisis."