Choosing the Best Location for Your Business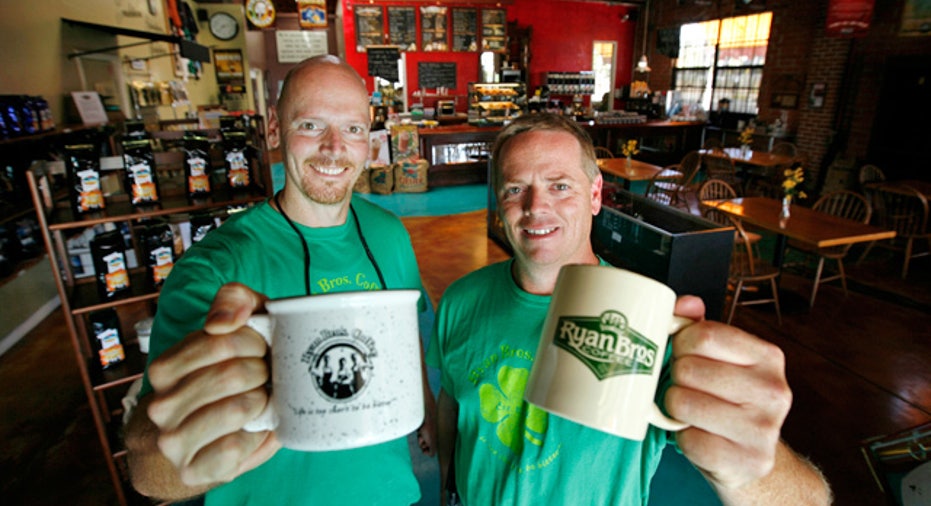 Location is key to the success of a small business, because it is what will bring customers in your door. What may seem like a hot-spot to you may be out of the way for the very customer base you are targeting.
Here are five tips from Devon Wolfe, managing director of Americas Strategy & Analytics Services at Pitney Bowes Business Insight, on how to scout the best location for your small business to open up shop.
No. 1: Do your homework. Research the location you are planning to open up your business in before signing a lease or buying property, Wolfe said. Many people think their business would be a good fit for a certain area because it would be convenient for them, but that may not be the general consensus. "The big chains use facts to make their decisions, and the little guys should do the same thing," he said. "Use facts to make your decision and think through the numbers to see what would make it work."
No. 2: Keep close to your customer. Wolfe said the laws of retail say that businesses located right in the center of their customer base, rather than at the peripheral, are more successful. "Something else may be more convenient to them, so being central is absolutely critical," he said. "It seems obvious, but you'd be surprised at how many people are at the edge of an area and expect people to flock to them."
No. 3: Make it easy to visit your business. A good business owner thinks like their customer, Wolfe said. Understanding traffic flows and parking situations at the time of day your business will be open are key to choosing the right spot to open up. "Things like signage, advertising, parking and traffic flows are more critical for a small business," he said.
No. 4: Know who you are up against. Inventory your competition in the area you hope to serve, Wolfe said. While writing up your business plan, think about how many customers you would need each day, spending a certain amount of money to support your business. "Is it reasonable to get those customers in that location?" he said. "To a consumer, you are one of many alternatives. To be a unique property is harder than you think."
No. 5: Target with a laser beam. Spend all marketing dollars wisely, Wolfe said, and target the prospects closest to you. "Target your very best prospects with a more elaborate campaign than people in the periphery," he said. "Spend your money on them."