Choosing a Dream Team of Professionals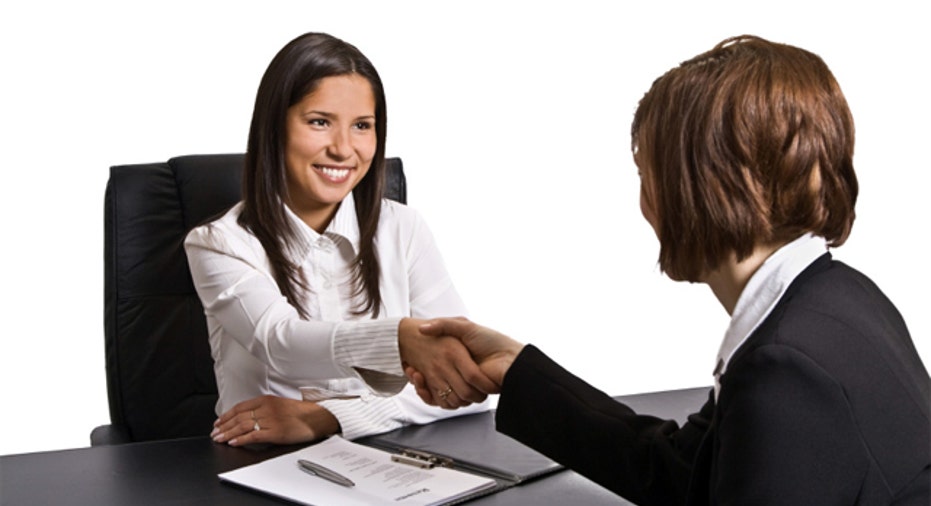 If you own a business, then you probably realize what a challenging and time-consuming occupation it can be. That's why it's important to surround yourself with a reliable team of professionals who can effectively manage the areas of the company for which you lack expertise and time. A great team of professionals should go beyond their required duties and share your entrepreneurial drive to improve and expand the company. Here is a short guide to assembling a dream team of professionals:
Personal recommendations. The quickest and easiest way to find the best professionals is to ask business associates, friends and family for their personal recommendations. Ideally, each professional should have experience working in your industry, so begin by asking members of your trade group or business organization for their recommendations.
Lawyers. If you're looking for a lawyer, there are numerous online resources designed to help you find the best lawyer for your business. Once you've chosen a shortlist of potential attorneys, you should arrange a short meeting with each one. Many lawyers offer free, one-time consultations, which you should use to assess their versatility, accessibility and knowledge of your industry. Before hiring an attorney, check with the state bar to confirm that your lawyer is in good standing.
Accountants. The size of your business should determine the size of the accounting firm that you decide to work with. A chief financial officer could probably handle the financials for a small business, but companies with a larger, more complex business structure would benefit from choosing an accounting firm that offers a team of specialists equipped to deal with a variety of issues. Similar to attorneys, most accountants offer free introductory meetings, so use this opportunity to evaluate their skills and expertise before making a final decision.
Marketing consultants. Marketing your business can be a costly endeavor, but the right campaign can help promote and expand your company. Before investing in expensive advertisements or promotions, it's vital to enlist the help of a marketing consultant to devise an effective strategy. When choosing a prospective marketer, ask to view examples of some recent work to gain an idea of style and ability. If your marketer has worked in online marketing, check the page rankings of each website to evaluate the success of his or her previous campaigns. You may want to ask your marketer to provide a general idea of potential strategies for your company before hiring.
Financial advisers. A financial adviser can be an invaluable asset to a small business owner by offering guidance on issues such as company retirement plans, asset protection, managing 401(k) programs and succession planning. Try to choose a financial adviser who deals primarily with similar sized companies, preferably in a similar industry. It may also be wise to discuss all costs before doing business, to avoid any unwelcome surprises when the bill arrives.