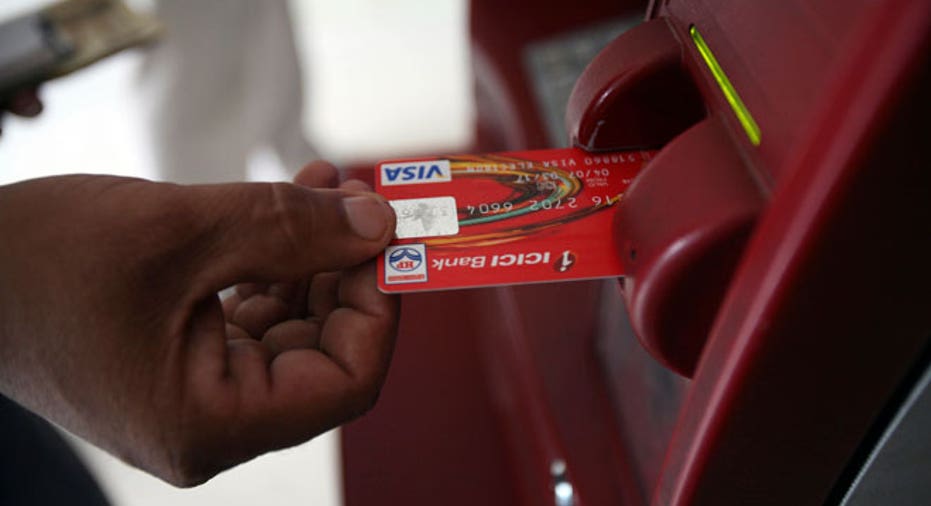 People who need help getting out from under debt have a number of choices, each with some advantages and pitfalls. Here's a broad overview.
Nonprofit credit counselingWhat: Long-term debt repayment plans.How it works: A counselor evaluates your finances, helps devise a budget, pays bills out of a monthly payment you make; may arrange breaks from creditors and bring delinquent accounts current. Pros: Budget help, financial education; reduction in interest rates and late fees; maximum fee of $50 a month, which may be reduced based on need.Cons: Can take 3-5 years; about 20 percent to 50 percent success rate; no reduction in balance due; credit cards closed or suspended during program.Protection: Check whether IRS nonprofit status has been revoked and look for membership in the Association of Independent Consumer Credit Counseling Agencies or the National Foundation for Credit Counseling.
Debt settlementWhat: Negotiated settlement of existing debts.How it works: You pay a monthly amount into escrow instead of paying creditors. Company negotiates lump-sum settlements with creditors for a portion of balance due. Settlement company cannot legally take fees until the settlement is accomplished, but an exception exists for law firms. Fees are said to vary widely, up to 40 percent of the erased debt.Pros: May reduce outstanding balances, if successful. No fee until debt reduction accomplished.Cons: Likely to trigger collection action or lawsuits from creditors when you default on debts; negative entries on credit reports; success rates disputed; debt forgiven is subject to tax; scams are a danger.Protection: References  provided by American Fair Credit Council. Also check state regulatory agency and Better Business Bureau to avoid scammers.
Bankruptcy - Chapter 13What: Court-supervised repayment and partial discharge of debts for people receiving steady income, and whose unsecured debts are less than about $360,000 and secured debts are under $1.08 million (adjusted annually).How it works: After completing pre-bankruptcy counseling, you or your lawyer files a petition with the bankruptcy court. If approved, you enter a repayment plan lasting three to five years. A trustee takes your monthly payments and distributes money to creditors. Pros: Unsecured debts are partly erased; collection actions and lawsuits are frozen; you may save your home from foreclosure and stretch out some debts secured by property.Cons: Legal and court fees, extensive documentation required; relatively low success rate; credit reports will show bankruptcy for 10 years.Protection: To find a bankruptcy attorney, check with the state or local bar association and National Association of Consumer Bankruptcy Attorneys.
Bankruptcy - Chapter 7 What: The sell-off of assets to repay creditors in a court-supervised process; often the result of a failed Chapter 13 repayment effort.How it works: As in Chapter 13, the debtor files a petition in bankruptcy court, which conducts a means test based on your income. If approved, the court sells assets to pay creditors, except for property covered by special exemptions under federal or state laws. You turn over lists of assets and debts to the court, and a trustee notifies creditors to halt collection.   Pros: Freezes collections, lawsuits and wage garnishments. Discharges unsecured debts without repayment. Cons: Results in loss of your property, except for basic living items; does not erase some debts including child support, taxes and government-backed education loans. Credit reports show bankruptcy for 10 years, and individual lenders may deny you credit even longer.Protection: To find a bankruptcy attorney, check with the state or local bar association and the National Association of Consumer Bankruptcy Attorneys.
See related: Behind the credit counseling curtain