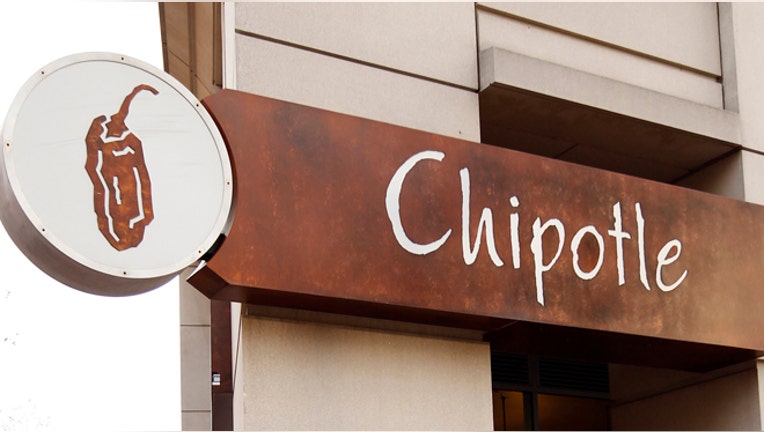 Chipotle (NYSE:CMG) is raising prices across its menu of Mexican-style food for the first time in three years, after a surge in beef and avocado prices lifted food costs in the first quarter.
During a conference call with analysts on Thursday, chief financial officer Jack Hartung said Chipotle will start increasing menu prices in the mid-single-digits by the end of the current quarter.
The Denver-based restaurant chain reported first-quarter earnings that rose 8.5%. However, food costs were 34.5% of revenue, up from 33% a year ago, as inflationary pressures in beef, avocados and cheese drove commodity expenses higher.
Retail beef prices hit a 27-year high in February at an average of $5.28 per pound, according to the U.S. Department of Agriculture. Analysts have said a short supply of domestic cattle and continued export demand are contributing to the increase.
Chipotle's steak costs are up 25% since the end of last year. The company has yet to see an increase in pork prices due to a widespread piglet virus that has killed thousands of young pigs over the last year.
Better traffic and sales at Chipotle, which helped popularize the "fast casual" restaurant segment, have offset pressures from food costs in recent quarters. The latest period saw 13% same-store sales growth, while revenue climbed 24% to $904.2 million.
Chipotle expects a high-single-digit percentage increase in comparable restaurant sales this year, although that forecast excludes a change in menu prices.
The company also said the cost of providing health insurance to hourly workers will be the equivalent of 1% of sales.
Shares of Chipotle dropped 2.5% to $538.57, shedding gains from earlier in the session.