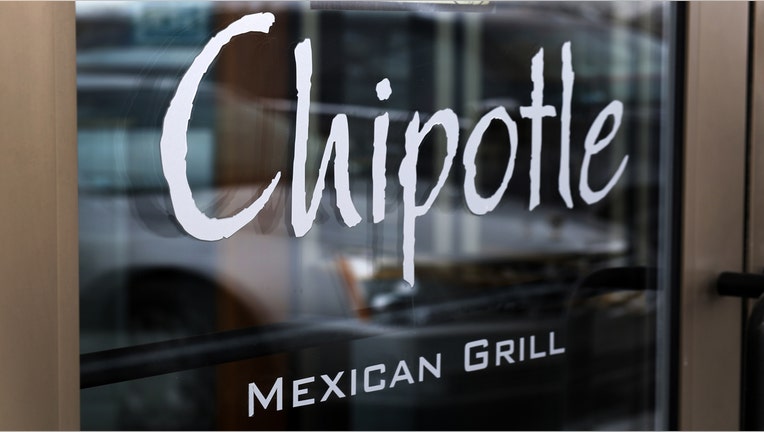 Shares of Chipotle Mexican Grill (NYSE:CMG) tumbled to a fresh 52-week low of $423.00 on Wednesday after the company released updated fourth-quarter comparable-store sales forecasts, and said it was served with a federal grand jury subpoena.
Chipotle said it is now the subject of a criminal investigation by the U.S. Attorney's Office for the Central District of California and the Food and Drug Administration's Office of Criminal Investigations. The company was served with a grand jury subpoena last month in relation to its August norovirus incident at its Simi Valley, California restaurant.
"We intend to fully cooperate in the investigation," the company said in a statement. "It is not possible at this time to determine whether we will incur, or to reasonably estimate the amount of, any fines, penalties, or further liabilities in connection with the investigation pursuant to which the subpoena was issued."
Alongside the news, Chipotle issues updated financial guidance.The fast-casual Mexican-food chain said it expects to report same-store sales for the final quarter of 2015 tumbled 14.6% with non-recurring expenses in the range of $14 million to $16 million. Further, Chipotle said it expected diluted earnings per share in the range of $1.70 to $1.90, well below a previous December estimate for earnings between $2.45 and $2.85 a share. The updated guidance comes after norovirus and E.coli outbreaks at a handful of the company's restaurants in October and November.
For the month of December, Chipotle said its same-store sales dropped 30% as consumers digested headlines of the outbreaks, which come in sharp contrast to the brand's reputation for fresh, healthy food offerings. That December figure was well below the reported expectation for a 16% comp sales decline during the month, an estimate Chipotle released on December 4.
Shares of Chipotle were down more than 3% following the announcement, though they initially rose on news that the company authorized a $300 million share repurchase program. That comes in addition to a separate $300 million share buyback announced on December 4.