Chipotle E. Coli Outbreak Reaches Six States, Shares Tumble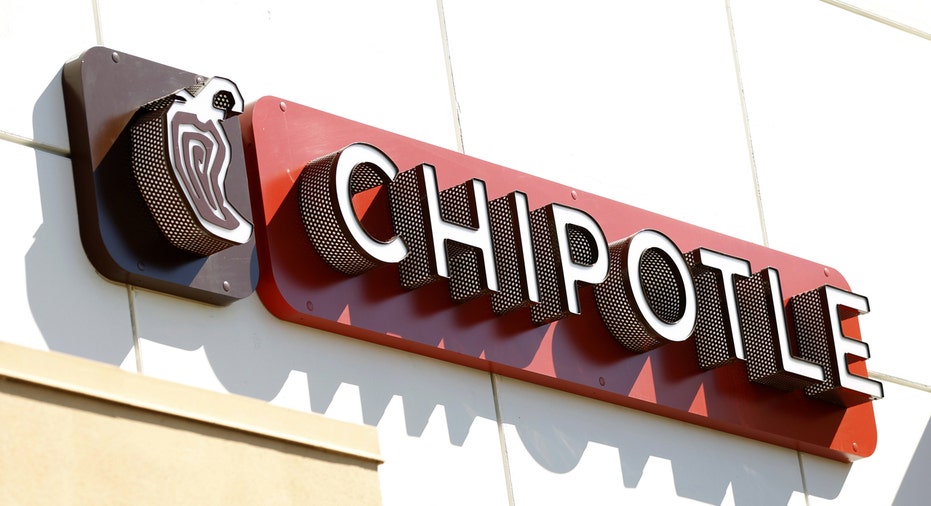 The U.S. Centers for Disease Control and Prevention (CDC) said on Friday that three additional states reported E. coli infections from the same strain as the Chipotle Mexican Grill outbreak, sending shares in the chain down more than 12%.
The reports of illness came from California, Ohio and New York, the CDC said, bringing to six the number of states affected. The outbreak started in Washington state and Oregon before appearing in Minnesota this week.
The CDC earlier this week reported one Minnesota case with the same DNA fingerprint as the others, but it was not linked to the popular burrito chain.
In its update on Friday, the CDC reported that a second person in Minnesota who ate at Chipotle became ill from the same strain of E. coli.
The CDC said 45 people have gotten food poisoning from the E. coli O26 outbreak strain, and of those, 43 reported eating at Chipotle.
Shares in Chipotle fell by $75.32 to $536.19 following the CDC announcement.
The new reports of illness were linked to Chipotle restaurants in Turlock, California; Akron, Ohio; Amherst, New York; and Burnsville, Minnesota.
Due to the timing of reported visits - in late October and on Nov. 6 - Chipotle does not believe it is necessary to close those restaurants, spokesman Chris Arnold said.
According to the CDC, most people infected with E. coli develop symptoms of illness about 3 to 4 days after contact with the germ.
Chipotle said in a statement that investigators have suggested that it is not unusual to see additional cases as an investigation moves forward.
Public health investigators first identified the E. coli O26 infections in people who had eaten at Chipotle restaurants around Seattle and Portland, Oregon.
Chipotle last week reopened 43 restaurants in those areas after deep cleaning the eateries and replacing food. The company, which also has hired food safety consultants and is changing food preparation procedures, is taking similar actions at the other restaurants linked to the outbreak.
Investigators have not identified the source of the E. coli contamination, but previously said produce was suspected.
Seattle attorney Bill Marler, who is representing nearly three dozen people affected by the outbreak in Oregon and Washington state, said the increase in reported cases raises the likelihood that the culprit will be identified.
"There has to be a common supplier with a common food item," Marler said.
(Reporting by Lisa Baertlein; Editing by Bernard Orr and Sandra Maler)