Chipotle CEO Says 'Sorry' After Food Scares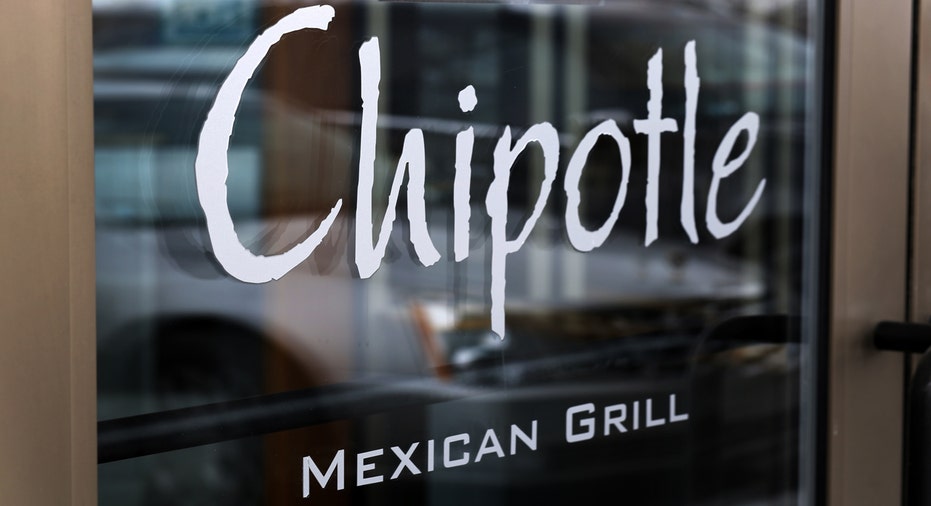 After two months of headlines on food scares, Chipotle's (NYSE:CMG) founder and co-CEO Steve Ells apologized on NBC's TODAY show.
"It's a really tough time," Ells said. "I have to say I'm sorry for the people that got sick. They're having a tough time. I feel terrible about that, and we're doing a lot to rectify this and make sure it doesn't happen again."
The burrito chain was up until very recently the pinnacle of the fast-food world, attracting consumers, especially millennials, by promising to provide high-quality and Non-GMO food. But a series of food poisonings have now left the company struggling to regain its reputation.
Ells says he vows to gain the consumers trust again and has plans to make Chipotle an industry leader in food safety.
"The procedures we're putting in place to eat are so above industry norms that we are going to be the safest place to eat,'' he told Matt Lauer Thursday.
Earlier this month, the company announced its aggressive plans to make them the 'poster child' for food protocols.
"I was asked to design a more robust food safety program to ensure the highest level of safety and the best quality of all meals served at Chipotle," said Mansour Samadpour, Ph.D., CEO of IEH Laboratories and Consulting Group.
"I am happy to report that our proposed program was adopted in its entirety, without any modification. While it is never possible to completely eliminate all risk, this program eliminates or mitigates risk to a level near zero, and will establish Chipotle as the industry leader in this area," he adds.
Bill Marler, a food safety advocate and the attorney representing 47 of 52 people affected in the E. coli outbreaks says they should've had these procedures set in place from the beginning.
"It is good to see what Chipotle is doing now by hiring consultants and by doing more tests but I guarantee that they're feeling that they should've done this many years ago instead of doing this now when their stock price is down 30%," he says.
Ells also told Lauer that he has no doubt that his company will recover financially from these events. And with those comments, Chipotle shares spiked nearly 5% following Thursday's market open.