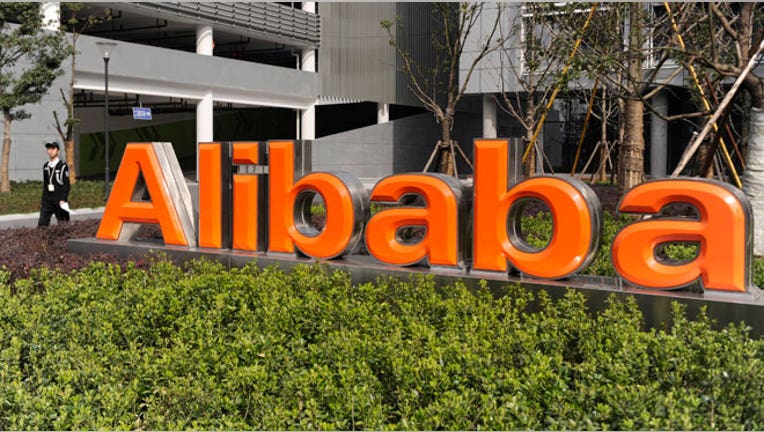 Alibaba Group, China's most-popular e-commerce destination, has filed for a U.S. IPO of up to $1 billion.
The number is viewed as a placeholder to calculate registration fees, with the actual size expected to be between $15 billion and $20 billion. The Chinese internet giant could surpass Facebook's (NASDAQ:FB) $16 billion IPO, to become the biggest U.S. tech IPO ever.
Alibaba is estimated to have a market cap of $200 billion, which would put it ahead of IBM (NYSE:IBM) at $198 billion and Facebook's $150 billion.
Alibaba reported $5.6 billion in revenue in its fiscal year ending in March 2013. Showing strong momentum, Alibaba reported even greater revenue of $6.5 billion in the nine months ending in December 2013. The company's profit for its fiscal year was $1.4 billion, increasing to $2.9 billion.
Shopping sites Taobao and Tmall are Alibaba's most popular brands with both sites ranking in the top 25 websites visited globally. Alibaba reports 136 million monthly active users and processes $11.3 billion in annual orders. The company says it has 231 million annual active buyers.
In addition to its ecommerce sites, Alibaba has established a contractual relationship with payments service Alipay, which processed $519 billion in payments last year. Alipay services are used on all of Alibaba sites.
Alibaba also recently invested $200 million in Tango, a mobile messaging service which competes with Facebook's WhatsApp. In addition, Alibaba recently announced that it is acquiring mapmaker AutoNavi  (NASDAQ:AMAP) for $1.5 billion.
Although Alibaba has a stronghold on the Chinese market, it warns of industry risks. "China's offline retail market faces significant challenges due to few nationwide brick and mortar retailers, an underdeveloped physical retail infrastructure, limited product selection and inconsistent product quality," the filing says. Alibaba also warns of regulatory risks and says that "any loss of trust in our platform could harm the value of our brand."
Yahoo (NASDAQ:YHOO) has a 23% stake in Alibaba, and is expected to sell most of its shares in the initial public offering. Yahoo originally purchased a 40% stake nine years ago, when the company had a $2.5 billion valuation.
Alibaba's other top shareholders include Softbank, which has a 34% stake. Co-Founder Jack Ma, who was formerly the company's CEO, holds a 9% stake.
Credit Suisse (NYSE:CS), Deutsche Bank (NYSE:DB), Goldman Sachs (NYSE:GS), J.P. Morgan (NYSE:JPM), Morgan Stanley (NYSE:MS) and Citi (NYSE:C) will all participate as underwriters. The filing does not mention whether Alibaba intends to list on the New York Stock Exchange or Nasdaq.
A handful of Chinese companies have opted to list in the United States recently, with Cheetah Mobile and Tuniu expected to go public this week. Alibaba has a 30% stake in Chinese Twitter rival, Weibo, which went public last month.
Alibaba was founded in 1999 and has been profitable since 2002.  The company  is headquartered in Hangzhou, China and has 21,000 employees.