China's Alibaba Taps U.S. for Mega IPO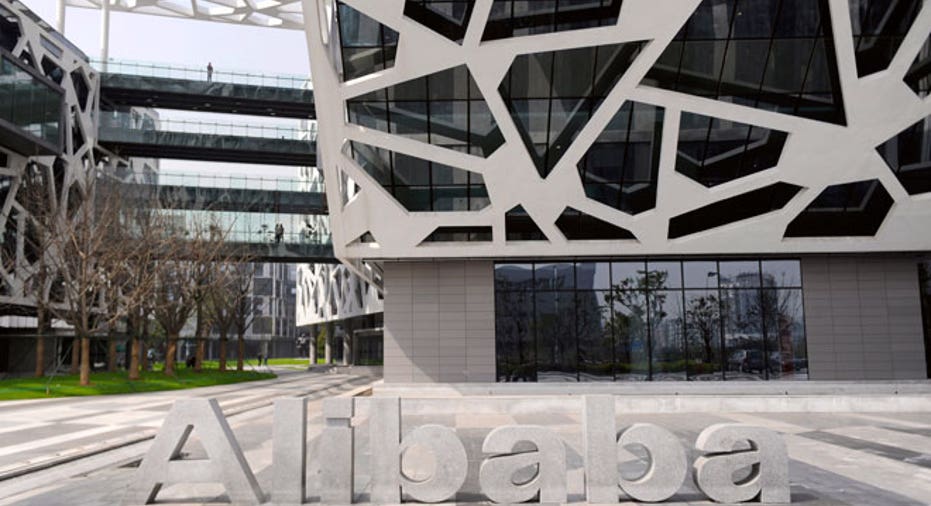 In a big win for Wall Street, Chinese e-commerce behemoth Alibaba Group officially announced plans over the weekend to list its huge initial public offering in New York instead of Hong Kong.
Reports indicate Alibaba could raise more than $15 billion, making the offering the largest U.S. IPO of a Chinese company on record.
The decision to list in the U.S. comes after Alibaba failed to convince Hong Kong to alter corporate governance rules over allowing senior executives to nominate the majority of the board.
"We respect the viewpoints and policies of Hong Kong and will continue to pay close attention to and support the process of innovation and development of Hong Kong," Alibaba said in a statement on Sunday. "Should circumstances permit in the future, we will be constructive toward extending our public status in the China capital market in order to share our growth with the people of China."
The news is a big positive for Wall Street exchanges Nasdaq OMX Group (NASDAQ:NDAQ) and the New York Stock Exchange, which is owned by IntercontinentalExchange Group (NYSE:ICE).
Alibaba hasn't said which exchange it plans to list on, but the Big Board has won a number of high-profile tech IPOs, including last year's blockbuster Twitter (NYSE:TWTR) debut.
Alibaba hasn't disclosed when it expects to launch its IPO. Reuters reported over the weekend the company's debut could come in the third quarter.
According to The Wall Street Journal, Alibaba has tapped Credit Suisse (NYSE:CS), Deutsche Bank (NYSE:DB), Goldman Sachs (NYSE:GS), JPMorgan Chase (NYSE:JPM), Morgan Stanley (NYSE:MS) and Citigroup (NYSE:C) to assist its IPO.
Alibaba declined to comment on underwriters or exchange selections.
Listing in the U.S. "will make us a more global company and enhance the company's transparency, as well as allow the company to continue to pursue our long-term visions and ideals," Alibaba said.
Alibaba is valued in private transactions at about $120 billion and the company's IPO could rival Visa (NYSE:V) as the largest U.S. offering ever.
Shares of Yahoo (NASDAQ:YHOO), which owns a 24% stake in Alibaba, rallied 2.79% to $38.65 on Monday morning following the IPO news.