China May Lift Ban on Facebook, Twitter: Report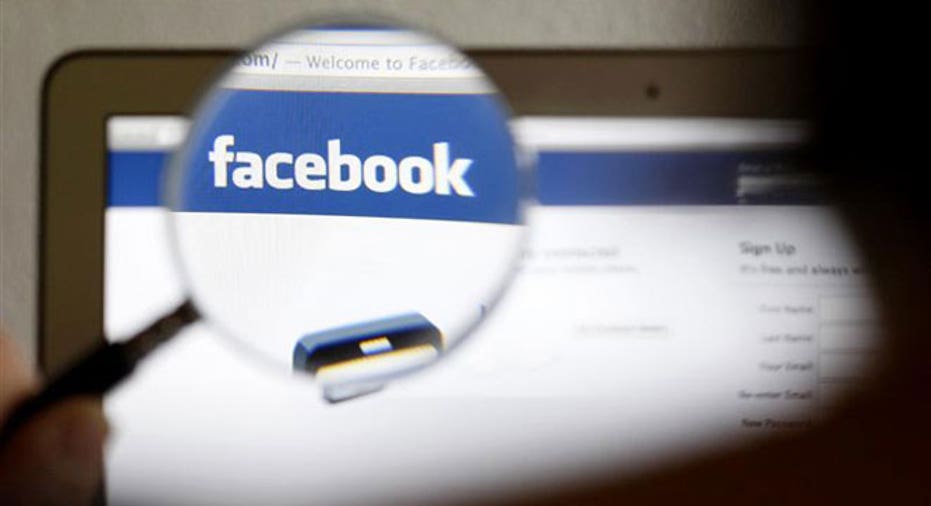 After years of being blocked in mainland China, Facebook (NASDAQ:FB) and Twitter may be partially accessible in a section of Shanghai beginning this Friday, according to a report in the South China Morning Post.
Citing unnamed sources, the Hong Kong newspaper said Tuesday that China's first  mainland free-trade zone in Shanghai will allow rare access to the foreign social media sites, along with the New York Times' website. The Times was blocked after it published an investigative report highlighting former Premier Wen Jiabao's family wealth.
Facebook and Twitter have been blocked in China since mid-2009, after deadly riots in the western region of Xinjiang.
The free-trade zone was approved by Beijing in August. According to the state-run Xinhua news agency, "China will officially launch the pilot free trade zone in Shanghai on September 29." Xinhua also reports the zone will span a modest 11 square miles and perhaps eventually expand to include the entire Pudong district of Shanghai, which is approximately 467 square miles.
Facebook told FOX Business it is aware of the reports. Twitter did not immediately respond with comment.
Currently a small number of Internet users access blocked cites through virtual private networks, or VPNs.
Many within China are skeptical of the possibility of a more open Internet in the current  climate, especially given recent tightening of Chinese social media networks including the hugely popular microblogging platform, Sina Weibo. Political websites that rail against the Communist Party have long been blocked.
"It would be an interesting way to use an economic justification to an essentially political  liberalization, albeit very limited in scope. The symbolism is important if this happens," said Duncan Clark, chairman of BDA China, an investment advisory firm.
"With the 'Special Economic Zones' that started in Guangdong in the 1980s as part of  Deng Xiaoping's reform and opening up, even a small trial area can have a profound impact in the long term. Basically the experiment with capitalism that started there ultimately washed across the whole country," Clark told FOX Business.
The report comes two weeks after Facebook COO Sheryl Sandberg met with the Cai  Mingshao, the head of China's State Council Information Office, which oversees the Internet in China. The official website shows Sandberg standing with Cai in Beijing.
Sandberg and Cai discussed the "important role" Facebook plays in helping Chinese  companies expand business overseas and reach American audiences, according to the photograph's caption. Cai and Sandberg also discussed other issues but the website did not provide further details.
CEO Mark Zuckerberg visited China in December of 2010 on a personal trip with his now-wife, Priscilla Chan. The billionaire founder met with a number of Chinese Internet companies in Beijing and Shanghai.