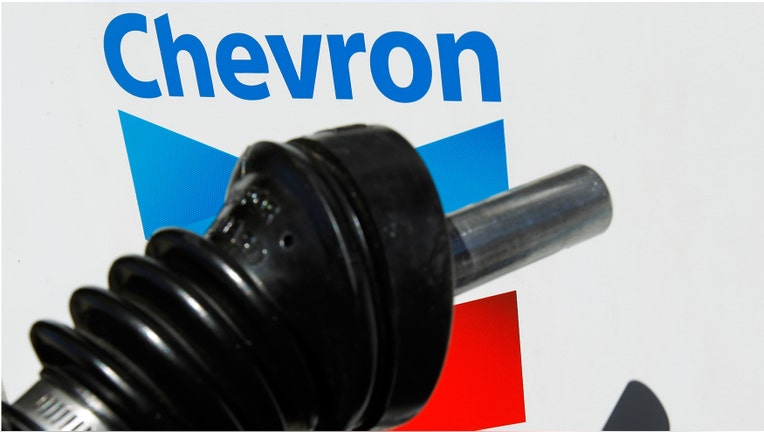 Chevron Corp, the second-largest U.S. oil company, said on Tuesday it would lay off 1,500 employees, about 2 percent of its global work force, as it trims costs to offset declining crude prices.
Nearly all of the layoffs will be in Texas, where the company has expanded in recent years to develop land in the Permian shale formation, and California, where Chevron is headquartered.
Fifty international employees will be laid off and roughly 600 contractor positions will be canceled, the company said in a statement.
Of the 1,500 jobs being eliminated, 270 are currently empty and will not be filled, Chevron said.
Chevron had previously labeled the Permian as one of its premium assets.
Oil prices have plunged by about 55 percent in the past year due to oversupply concerns both in the United States and internationally.
"In light of the current market environment, Chevron is taking action to reduce internal costs in multiple operating units and the corporate center," Chevron spokeswoman Melissa Ritchie said in a statement.
Shares of Chevron rose 3.6 percent to close Tuesday at $92.40. The stock has lost 17 percent of its value so far this year.
(Reporting by Ernest Scheyder; Editing by Tom Brown)