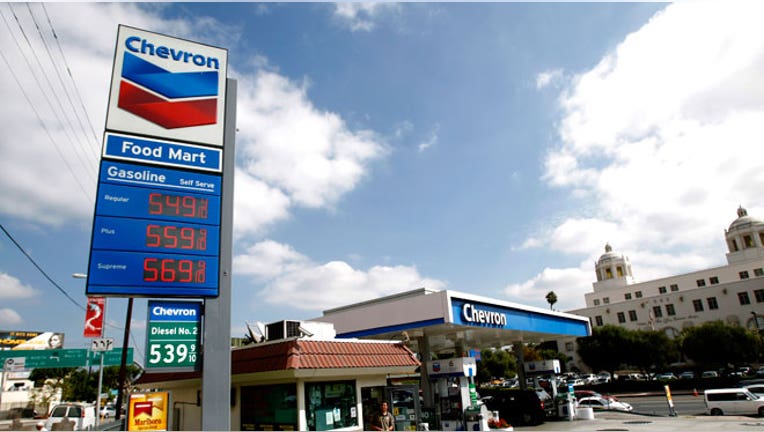 Chevron (NYSE:CVX) said Friday its second-quarter earnings slipped 26% to miss Wall Street expectations, as lower production weighed on the oil and gas company's performance.
The company, which trails only ExxonMobil (NYSE:XOM) in market value among oil companies, has benefited from slightly higher natural gas prices. But its production primarily focuses on crude oil, which had been trading at lower prices amid a surge in U.S. shale production.
Chevron's profit in the latest period was $5.37 billion, down from $7.21 billion in the year-ago period. On a per-share basis, earnings checked in at $2.77, below the prior year's $3.66 and estimates of $2.96.
Revenue dropped 8.4% to $57.37 billion, beating calls for $56.01 billion.
Earnings from exploration and production fell 12% to $4.95 billion, as global production was down 1.6% to 2.58 million barrels a day of oil equivalent. Chevron said normal field declines overshadowed expanded projects in the U.S. and a project start-up in Angola.
Chevron's downstream segment, which includes refining, marketing and chemical operations, saw its profit drop 59% to $766 million amid lower margins on refined product sales. The unit also recorded higher repair and maintenance expenses.
Overall operating margin narrowed to 15% from 19.6%.
Shares were trading 2.2% lower at $123.66 Friday morning.