Chevrolet Camaro to race NASCAR Cup Series in 2018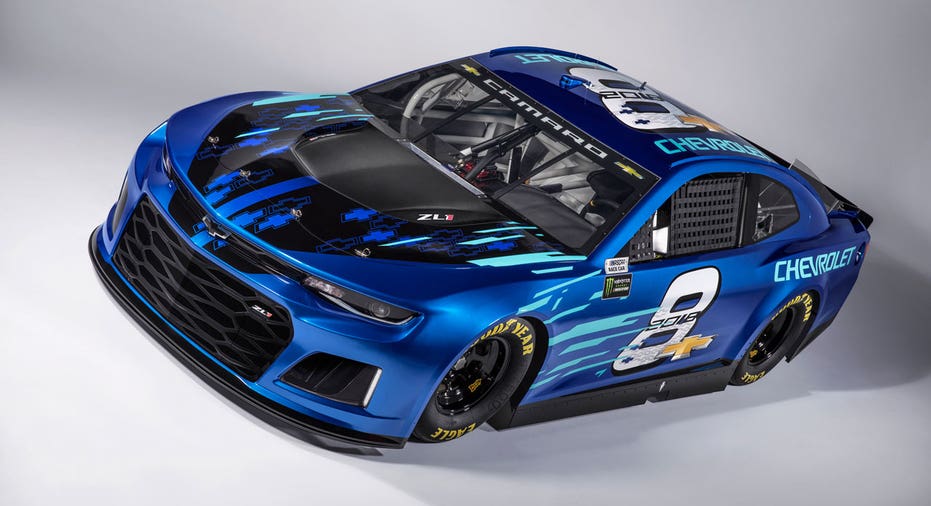 General Motors (NYSE:GM) will bring the Chevrolet Camaro to NASCAR's Cup Series next year, replacing the current Chevrolet SS sedan.
Seven-time champion Jimmie Johnson and Dale Earnhardt Jr., both drivers for Chevrolet partner Hendrick Motorsports, revealed Chevrolet's newest Cup car at GM headquarters in Detroit on Thursday. The race car's body style is based on the 650-horsepower Camaro ZL1 that arrived in showrooms for the 2017 model year.
After GM announced that the SS would cease production, racing fans eagerly waited to hear which car Chevrolet drivers will take to the track in 2018. The consumer version of the SS, which was manufactured in Australia, was discontinued earlier this year.
Chevrolet currently fields Camaro race cars in NASCAR's second-tier XFINITY Series.