Chesapeake to Strip McClendon of Chairman Title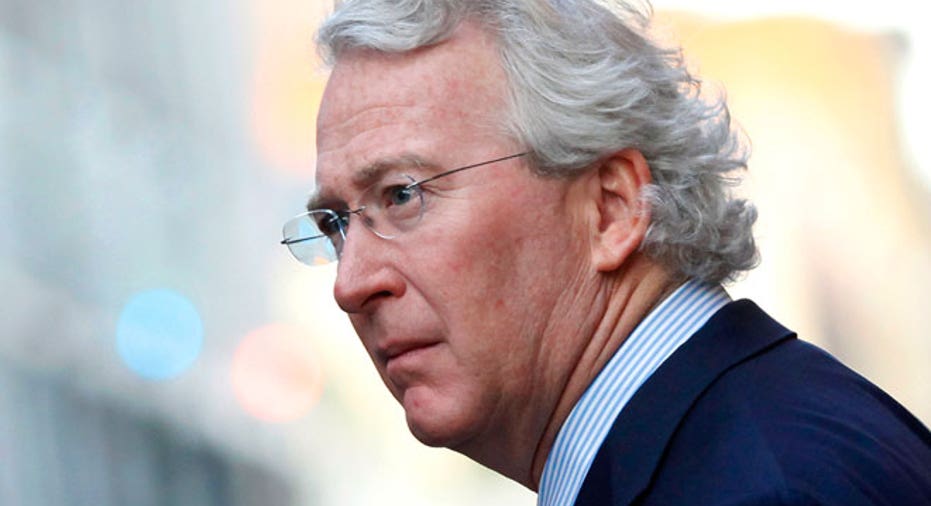 Chesapeake Energy Corp said on Tuesday it would name an independent, non-executive chairman to replace current Chairman Aubrey McClendon in the near future.
Shares in Chesapeake rallied more than 9 percent in premarket trading on the news.
McClendon, who is also Chesapeake's founder and will remain chief executive, will also end a controversial program that grants him minority stakes in Chesapeake's wells as of June 30, 2014, a year-and-a-half before the program was scheduled to end.
McClendon will receive no compensation of any kind in connection with the early termination of that program, known as the Founders Well Participation Program, the company said.
"The Board is focused on serving the interests of shareholders. We believe separation of the chairman and CEO roles will improve Chesapeake's corporate governance and the early termination of the FWPP will eliminate a source of controversy, both of which should send a positive signal to the market and improve shareholder value," Merrill "Pete" Miller, Jr., Chesapeake's lead independent director, said in a statement. (Reporting By Matt Daily; Editing by Gerald E. McCormick)