Chesapeake Shares Climb After Icahn Boosts Stake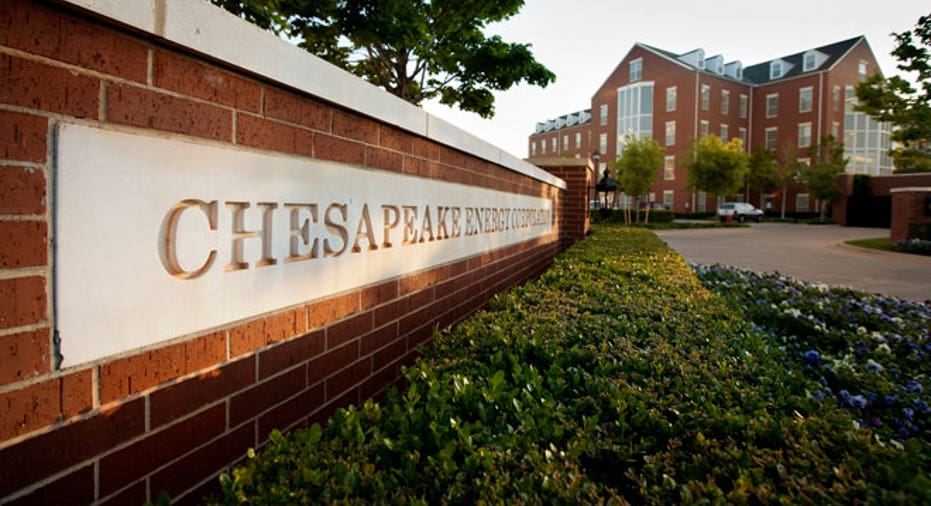 Activist investor Carl Icahn upped his stake in Chesapeake Energy (NYSE:CHK) by about one percentage point to 9.98%, giving the stock a slight boost Monday morning.
According to a regulatory filing with the Securities and Exchange Commission, Icahn disclosed ownership of 66.5 million shares in the energy producer.
Chesapeake shares opened the week near 52-week highs before paring gains. The stock, which was up 50% this year as of Friday's close, rose 15 cents higher to $25.15 in mid-morning trading Monday.
Icahn and Southeastern Management successfully waged a proxy battle against Chesapeake last year by winning board seats, eventually leading to founder and CEO Aubrey McClendon's departure.
Icahn, who last week lost a bid to fast-track his lawsuit against Dell (NASDAQ:DELL), used Twitter to disclose on Tuesday a "large position" in Apple (NASDAQ:AAPL). He also took to the social media website to urge the consumer tech giant to launch a larger share buyback program.
Also last week, Icahn reported an increased stake in offshore driller Transocean (NYSE:RIG), another company he has targeted for changes.
Chesapeake CEO Doug Lawler, who took over the company in June, announced to employees several executive moves last week. Longtime COO Steve Dixon is among four executives who are leaving the company.
Chesapeake, the second-largest U.S. producer of natural gas behind ExxonMobil (NYSE:XOM), has undergone strategic changes as it cuts costs and focuses more on profitable projects.
The company is said to be walking away from drilling leases in New York, which has a moratorium on hydraulic fracturing. Lawler has said Chesapeake could allow some of its leases in less profitable areas to expire.
The gap between spending and cash flow has narrowed thanks to cost-cutting measures, as well as slightly higher natural gas prices and growing oil production. In the second quarter, Chesapeake's profit fell 40% to $580 million, while adjusted per-share earnings rose to 51 cents from six cents in the year-ago period.