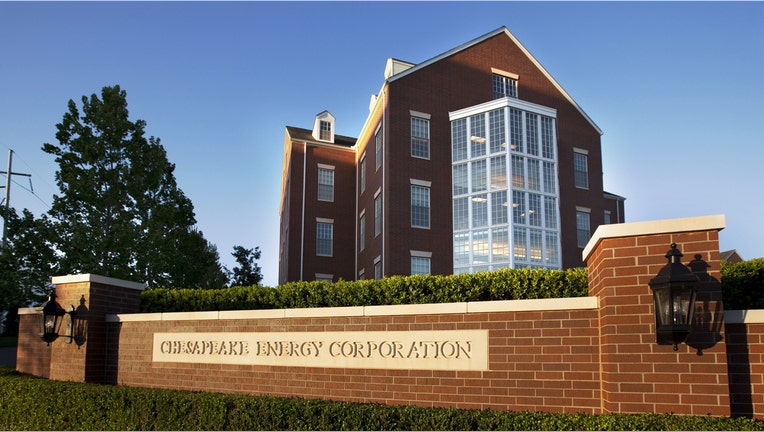 Chesapeake Energy Corp. said it is reducing its workforce by 15% to reduce costs amid low prices for crude and natural gas.
In a regulatory filing Tuesday, the U.S. shale driller said it expects to post third-quarter charges of roughly $55.5 million related to the move.
Because of the swoon in oil prices, Chesapeake has reduced rig operations and cut capital expenditures after failing to offset the plunge with higher production.
Chesapeake, based in Oklahoma City, had about 5,000 employees. Today, 740 of them will be laid off, with about 560 of those positions coming from the home office in Oklahoma, the company said.
"As you are fully aware, the current commodity price environment continues to be a challenge for our industry and for Chesapeake," Chief Executive Doug Lawler wrote in an email to employees. "While this was extremely difficult, we are acting decisively and prudently to enhance the long-term competitiveness and strength of Chesapeake."
Shares of Chesapeake Energy, down 71% over the past year, fell 0.3% to $6.77 in after-hours trading.
Chesapeake is among the U.S. large energy companies that have written down the value of their oil fields this year as a rout in commodities prices has made properties across the country not worth drilling.
In August, Chesapeake posted a deep loss for the second quarter, hurt by a write-down of $4.02 billion on some properties.
Erin Ailworth contributed to this article.
(By Tess Stynes)