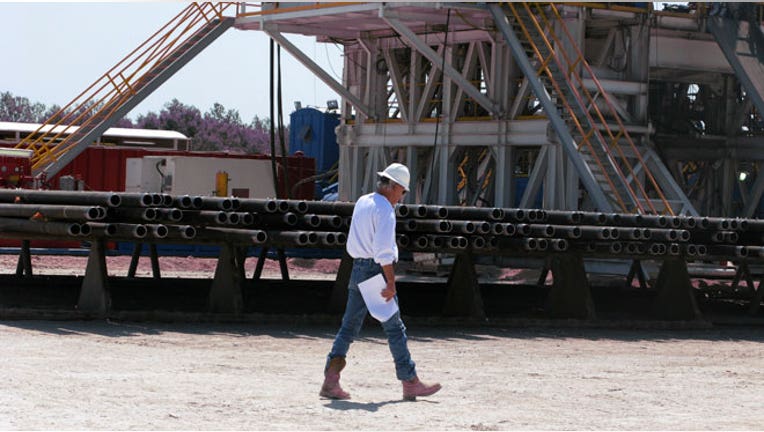 Chesapeake Energy (NYSE:CHK) filed security documents on Monday laying out the terms of a potential spin-off to investors of its oilfield services business.
In February, the energy giant had said it was considering strategic alternatives for the division.
The Form 10 filed with the U.S. Securities and Exchange Commission has preliminary information such as financial, business, management and risk factors regarding the potential terms of a spin-off to Chesapeake shareholders.
It also provides initial information regarding the unit as a standalone company.
Once spun off, the subsidiary would convert into a corporation and change its name to Seventy Seven Energy.
The company in February said Chesapeake Oilfield Services would generate proceeds of roughly $650 million during 2014. It also said that a sale of the oilfield assets would have a "minimal impact" on its 2014 operating cash flow guidance.
"Closing such incremental transactions would enable us to further reduce financial complexity and overall leverage," Chesapeake chief financial officer, Domenic Dell'Osso, said in February.
Chesapeake has hired Morgan Stanley (NYSE:MA) as a financial advisor on this matter.
Shares of the Oklahoma City-based natural gas giant were up 0.76% to $25.22 in early trade. They are up 12.3% over the last year.