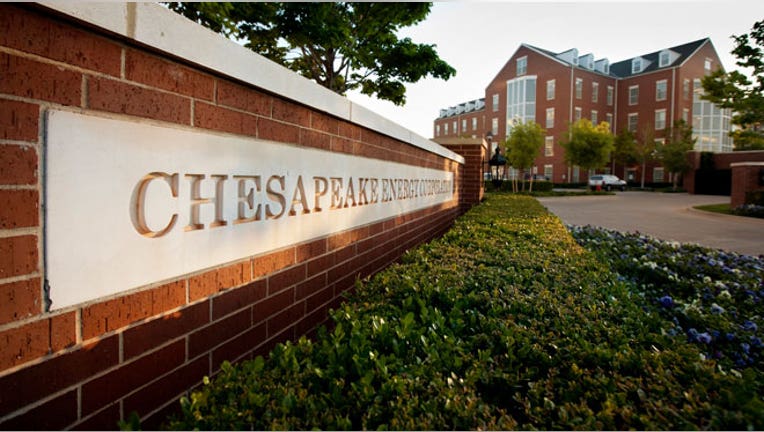 Chesapeake Energy's (NYSE:CHK) fourth-quarter earnings surpassed Wall Street views but slid 36% year-over-year, as debt-buyback expenses outweighed a surge in revenue.
The company report a $300 million profit, or 39 cents a share, for the period. That's down from $472 million and 63 cents a share a year earlier. Adjusted earnings to exclude debt-repurchase expenses, hedging impacts and other items dropped to 26 cents a share from 58 cents.
Revenue jumped 30% to $3.54 billion.
Analysts were looking for per-share earnings of 14 cents a share and revenue of $2.86 billion.
Chesapeake, the nation's second-largest gas producer behind Exxon Mobil (NYSE:XOM), has looked to cut costs while making an expensive shift to higher-margin oil production. Chesapeake and other companies that increased production using hydraulic fracturing and other drilling technologies are dealing with the subsequent drop in natural gas prices.
The Oklahoma City-based company sold natural gas for $2.02 a million British thermal units in the fourth quarter, a year-over-year drop of more than 20%.
Chesapeake benefitted from lower-than-expected expenses during the period. It spent $1.4 billion in drilling and leaseholdings in the quarter, cutting back from $2.4 billion the previous quarter. Its long-term debt fell by $3.6 billion from the third quarter to $12 billion.
Shares of Chesapeake fell 14 cents to $20.10 a share in early morning trading Thursday.