'Check-in' to Foursquare 3.0; Then 'Watch it Grow': Mobile Monday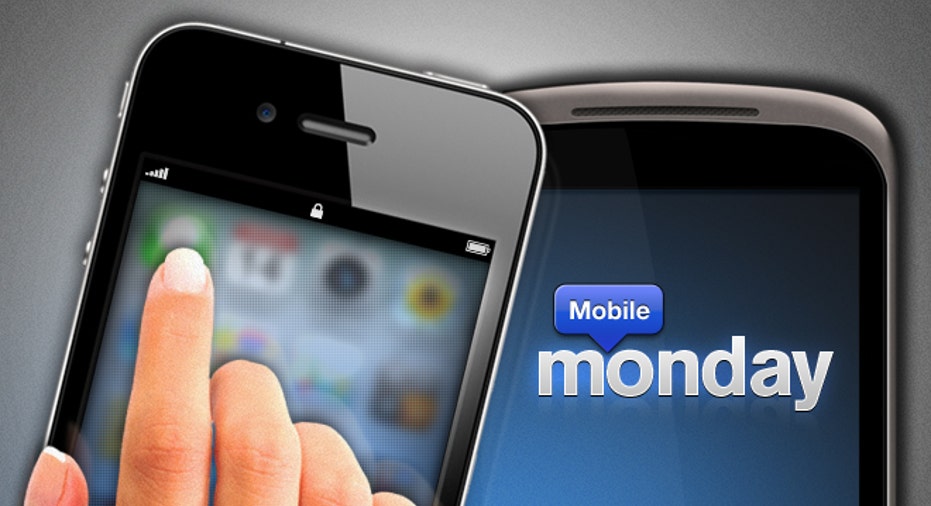 FOX Business highlights new, recently-updated, and useful apps for your smartphone from the Apple App Store and the Google Android Marketplace.
Spout
Spout streams tweets from Twitter, comments and messages from Facebook, and news stories from Google Reader, but does so in a graphically-appealing manner, with all sorts of special effects.
Designed for iPad and iPhone | $0.99 | See Spout in the App Store
Mike Holmes Make It Right
Mike Homes Make It Right helps homeowners with renovation projects.  The app includes a photo capture feature for taking pictures of ideas on the go, an address book for contractors, project tracing, and a glossary of useful home-improvement terms.
Designed for iPhone | $3.99 (normally $6.99) | See Mike Holmes Make It Right in the App Store
Foursquare 3.0
The latest version of foursquare lets users do much more than just check in.  It now supplies recommendations based on your (and other users') check-ins for when you visit new places. See FOXBusiness.com's full story on foursquare 3.0.
Designed for iPhone | Free | See Foursquare 3.0 in the App Store
Ditto!
Ditto! lets users exchange recommendations on where to eat, what movies to see, and other social activities. It aims to be a helpful way for people to collaborate on a game plan for a night out.
Designed for iPhone | Free | See Ditto! in the App Store
MTV Music Meter
A music discovery service from MTV, the Music Meter lets users see the top artists at the moment and find similar ones.  It includes song samples, photos, Twitter updates, and other information on the artists.
Designed for iPad and iPhone | Free | See MTV Music Meter in the App Store
Labelbox
Labelbox lets users take photos they have on their iPad or iPhone and places realistic-looking labels on them.  Users can then share them on Facebook, Twitter, and email.
Designed for iPhone | Free | See Labelbox in the App Store
Chord!
Chord! is an app for guitar, bass, banjo, and even ukulele players.  Not only does it display chords for various instruments and shows fingerings, but it plays them for you, too.  Users can also reverse-search chords, putting in the fingering and finding out what chord it is.
$2.77 | See Chord! in the Marketplace
eBay
The latest version of eBay's native Android app adds RedLaser barcode scanning functionality as well as push notifications.  Users can also now create saved searches.
Free | See eBay in the Marketplace
Congress 112
Embarrassed to admit you don't know who your congressman is?  Congress 112 has you covered.  This reference app looks up representatives by state or name, and also shows a photo of him or her along with contact information.
Free | See Congress 112 in the Marketplace
SignHere
Freelancers and small business owners might take interest in SignHere.  This app lets users create invoices, have them sent and signed digitally, and even accept payment through Square.
$9.99 | See SignHere in the Marketplace
Watch It Grow
Watch It Grow allows users take a photo with their smartphone of pretty much anything each day (or whatever time interval wanted) to visually track its progression.  It aids in the process by showing a transparent version of the last photo to match up with the next one.  Then it turns the captured photos into a video or slideshow.
$1.99 | See Watch It Grow in the Marketplace
Weather Alert
Do you really want to know if tomorrow will be two degrees warmer than today or are you more concerned with whether it'll be pouring?  Weather Alert bets on that latter.  The app is designed to automatically check the forecast and only alert users if there's something they want to know.  Users can set the parameters by temperatures, rain, and severe weather, among others.
$0.99 | See Weather Alert in the Marketplace