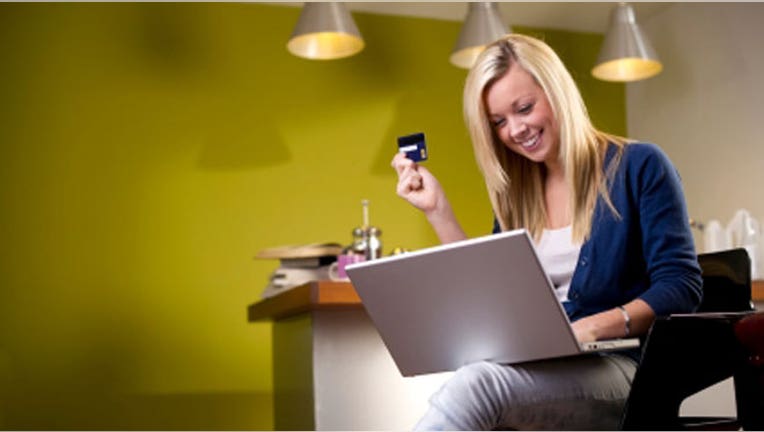 Welcome to OnSale at FOXBusiness, where we look at cool deals and insane bargains.
Zipcar wants to help you get out the vote with a discounted ride. This tiny tool will help you track your steps and fitness goals and a  new website helps you find help with chores, errands, research and even IKEA furniture. And help the relief effort for the victims of Hurricane Sandy through donations of time or money.
Zipcar Discount
Car sharing service Zipcar (NASDAQ:ZIP) is offering discounted rates to members on Election Day to encourage members to drive themselves, their friends and their families to vote.
Zipcar's "Zip to the Polls" program will cut hourly rates in half between 5 a.m. and 9 p.m. across the country on Nov. 6. Also part of its effort to "Rock the Vote" is a voter registration button on Zipcar's Facebook (NASDAQ:FB) page that allows you to register for the service.
Step by Step
A new gadget from the people at Striiv is powered by Bluetooth and aims to help you track your steps via mobile app, whether you have your phone with you or not.
The Striiv Play Smart Pedometer costs $69.95, but the app is free and tracks your daily activity, distance and calories burned. The app, available for iPhone, iPad and iPod Touch also has fitness games plus other features to keep your workout fun.
You can order the pedometer here and download the app in the app store.
Help from an Exec
A San Francisco company called Exec aims to help you find someone who will plan your dinner party, assemble your brand new Lack Coffee Table from IKEA, or even hold your spot in line at the next Apple product launch. With a full background-checked staff made up of part-time professionals, writers and other skilled contractors, Exec has helpers available on staff from 9 a.m. to 9 p.m. Jobs that take more than 45 minutes will cost you $25 per hour, $0.50 per miles driven, tip included. The total, plus a 3% surcharge, goes on your credit card once the task is completed. Exec also has services for companies, from office tasks to light cleaning to deliveries. Sign up at iamexec.com.
Help for Sandy Victims
If you've watched the devastation caused by Hurricane Sandy on television, seen the shocking imagines online and want to know how you can help, the best way is to donate to the Red Cross or the Salvation Army. Simply enter the amount and your billing information at RedCross.org or text the word "Redcross" to 90999 to make a $10 donation. You can also make a contribution at SalvationArmy.org and your donation will go to help feed and shelter victims, provide clean-up kits and other relief efforts. Those who live in the area can find out how they can donate their time at NewYorkCares.org FoodBankNYC.org.
Know of a killer deal or insane bargain? Email the goods to OnSale@FOXBusiness.com and share the wealth!