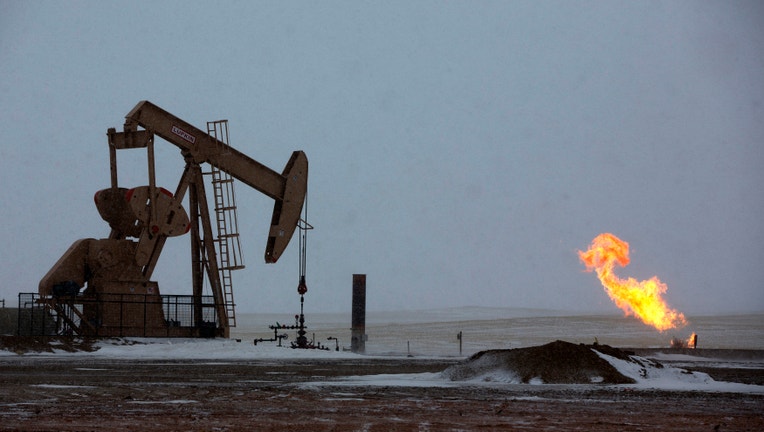 Depressed natural gas prices in the U.S. are aiding domestic plastic production, according to a report from the Energy Information Administration.
Many plastic manufacturers use natural gas as their primary fuel source and natural gas liquids as a feedstock in the production of plastic.
Raw plastics, which are supplied to makers of products like food packaging and toys, have recovered from the recession more easily given strong exports amid international demand. Exports of raw plastic, or resin, may continue to increase with U.S. natural gas at cheaper prices than foreign resources, the EIA noted.
Plastic resin production is one of the largest energy consumers in the manufacturing sector, although the amount of energy required to make plastics has been on the decline since 2002.
The Federal Reserve said last month that overall production of plastics and rubber products rose 4.8% year-over-year in the fourth quarter of 2013.