Chase, NYSE Websites Targeted in Cyber Attacks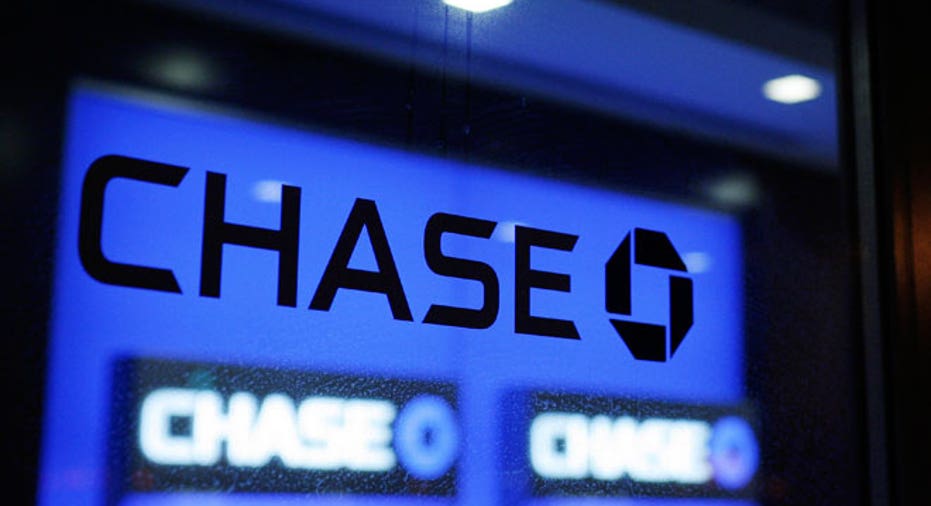 J.P. Morgan Chase (NYSE:JPM) and NYSE Euronext (NYSE:NYX) experienced website trouble Wednesday after being targeted by apparent cyber attacks. The problems come a day after Bank of America experienced prolonged issues following a separate attack.
Flashpoint Partners, an intelligence gathering network specializing in cyber threats, said it believes the Chase outage is "likely due to a sustained denial of service attack." A Flashpoint analyst told FOX Business the attack was probably caused by "a large botnet," a tactic commonly used by hacking group Anonymous. Generally, botnets function by controlling a large number of computers that have been compromised without the knowledge of the machine's owner.
Flashpoint also said that the website of NYSE Euronext's (NYSE:NYX) New York Stock Exchange is subject to a cyber attack from a group called "SaudiAnonymous1." This attack, the Flashpoint analyst said, utilized a different type of denial-of-service tool called a "webhive."
A person familiar with the matter told FOX Business a small number of users in the U.S. had trouble accessing NYSE.com Wednesday in a situation that lasted about an hour. The person said the problem was not widespread and did not impact any of the exchange operator's trading systems. It was unclear as to whether the apparent cyber attack caused the connectivity issues. At 5:30 p.m. ET, the Big Board's website was readily accessible.
A spokesman from NYSE Euronext said the exchange has a policy against commenting on "security matters."
Against this backdrop, a financial-services industry group raised its threat level to "high" from "elevated" on Wednesday, citing "recent credible intelligence."
The Financial Services Information Sharing and Analysis Center warned of the potential for DDoS and other cyber attacks against financial institutions and said members should "maintain a heightened level of awareness," apply all appropriate updates and "ensure constant diligence in monitoring and quick response to any malicious events."
Users attempting to log onto Chase.com were greeted with an error screen, blocking their access to their online bank accounts, though as of about 5 p.m. ET the site appeared to be working properly.
New York-based J.P. Morgan confirmed it was suffering from website issues, saying on its official support Twitter account that Chase.com has been hit by "intermittent issues." It added, "We're working to restore full connectivity & apologize for any inconvenience."
Sitedown.co, which lists website outages, started recording reports of outages on Chase.com as early as 9:21 a.m. ET.
It's not clear if Chase's website problems are directly tied to the issues that caused slowness and intermittent outages of Bank of America's website a day earlier. A source confirmed to FOX Business on Tuesday that BofA was hit by a cyber attack focused on its domain name service infrastructure.
However, J.P. Morgan wasn't named in a threat posted online by a group called "Izz ad-din Al quassam Brigades" that claimed responsibility for the BofA attack and also promised to attack the website of NYSE.
The group claims to be allied with Muslims and was expressing anger over a recent YouTube video mocking Islam. However, there is no way to confirm that this group is indeed Islamic or tied to the terrorist group Izz ad-din Al quassam.
J.P. Morgan didn't respond to a request for comment.
Shares of J.P. Morgan closed up 0.19% to $41.34. NYSE Euronext shares edged up 0.23% to $26.11.
Jennifer Booton contributed to this report.