Chase.com Targeted Amid Fresh Cyber Attacks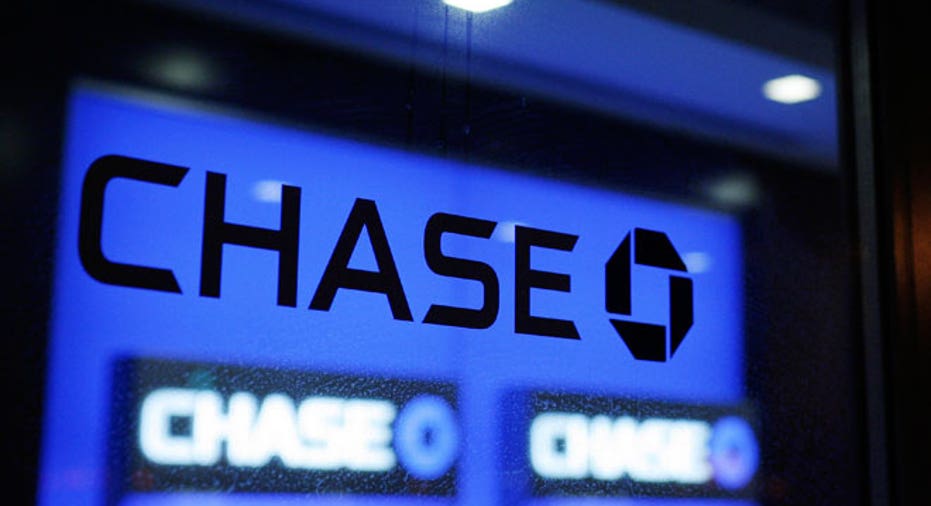 In what is growing to be a major headache for a broad swath of financial institutions, a group claiming to be aligned with Islamic terrorism has started a new round of attacks on U.S. bank websites.
The al-Qassam Cyber Fighters posted to a popular forum that it will target nine bank sites in this new string of attacks. Among the targets are America's three biggest banks by assets: J.P. Morgan Chase (NYSE:JPM), Bank of America (NYSE:BAC) and Citigroup (NYSE:C). Also on the list are PNC Financial (NYSE:PNC), U.S. Bancorp (NYSE:USB), BB&T (NYSE:BBT), Capital One (NYSE:COF), Fifth Third Bancorp (NYSE:FITB) and Union Bank.
Chase suffered what it called "intermittent issues" with its online services Tuesday afternoon after being hit with a denial-of-service attack. Several attempts to access the consumer banking website by FOX Business failed completely, and others yielded and error saying, "We're currently updating our website to maintain the best online experience. Please log on later."
The slowness and uneven nature of the problems are a hallmark of a method that al-Qassam has preferred in the past. These attacks function by flooding companies' servers with requests, rendering them inaccessible to legitimate users.
Security experts have yet to track down precisely where these attacks have originated from, although several have noted that the cyber criminals have tapped into Web servers to glean additional horsepower.
A source in the computer security field told FOX Business the latest round of attacks on U.S. banks has started. The attacks began last fall, when al-Qassam said it would relentlessly hit U.S. financial institutions until a video mocking a sanctified Muslim figure was removed from YouTube. They have come at mixed intervals since then, and have haven't always been successful.
Generally customer data is not affected by such attacks, however it's been noted in the past that they can be used to create a diversion for more sinister attacks.
Matt Egan contributed reporting.