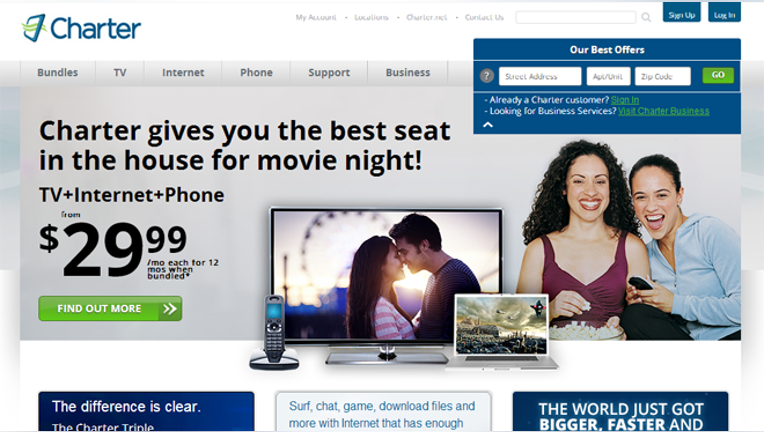 Charter Communications Inc, the No. 4 U.S. cable company, reported a 15 percent jump in first-quarter revenue due to a rise in the number of residential video subscribers.
The company's net loss narrowed to $37 million, or 35 cents per share, in the quarter ended March 31 from $42 million, or 42 cents per share, a year earlier.
Revenue rose to $2.2 billion from $1.92 billion. Video revenue rose about 14 percent to $1.09 billion, while internet revenue rose 23 percent.
Charter said it gained 18,000 residential video subscribers in the quarter, compared with a loss of 25,000 a year earlier.